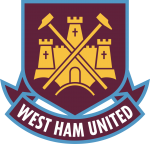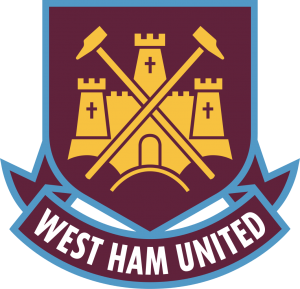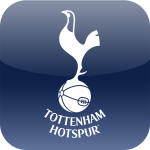 Finally, back to the football and after the horror show of last weekend. tomorrow can't come soon enough!
Once again Sam has dominated the agenda throughout the week but tomorrow the team really has to perform for him at White Hart Lane.
With the exception of Andy Carroll, everybody is reported fit and in the words of co chairman David Gold: "There has to be a response."
Victory will see the team close within two points of Spurs although regardless of what happens at Swansea immediately below us (v Manchester United ) or at Southampton where Liverpool (immediately above us) are involved tomorrow, our position in eighth place is safe for the weekend.
Last season the manager came up with an extraordinary plan to play no strikers in our first White Hart Lane encounter as we scored a 3-0 victory.
That was only our second win in seven league games and we had to wait until the end of November for our next – another 3-0 win over Fulham.
Victory tomorrow is even more important given we have had just one win in the last eight PL games along with the disastrous FA Cup excursion last weekend.
The manager – despite all the chat surrounding his future – sums tomorrow up like this: " We've lost our goalscoring touch at the moment and we've struggled to put our chances in the back of the net.
"We had been fluent in that area at the start of the season. Obviously that is key to any team doing well and I think that is why we have drawn some games we should have won.
" It's a massive game for us and hopefully we do as well as we did there last season.
"I think the next 13 games as a whole will determine our season. A win in a derby team is a bonus for us all, particularly the fans. We're concentrating on winning as many games as possible from now on until the end of the season."
Defeat at White Hart Lane is incredibly hard to take – and pride is the key to everything tomorrow. With only AC absent there can be no excuses.
And after the events of last weekend every fan expects! Sam used exactly the right word. This game is indeed MASSIVE!
COYI