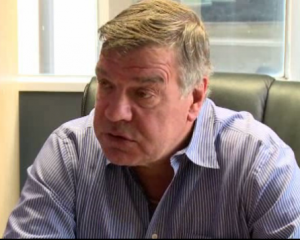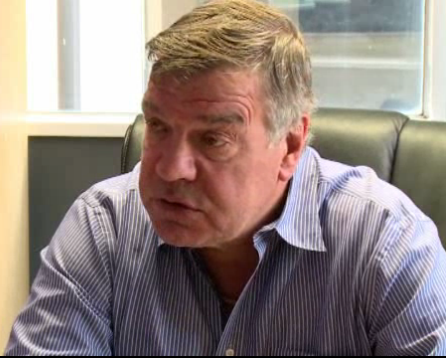 Sam Allardyce appears to be turning the tide in his favour among Irons fans!
The 59 year old manager was at the centre of a massive 'Sam Out' poll towards last season when 16 independent Irons websites came together to vote on his future.
Over two thirds wanted him gone but times appear to be changing.
A ClaretandHugh poll launched earlier today appears to show the Hammers start to the new season is producing a more favourable response.
The poll asks whether he should stay, go, or have his position review in January. Fans can lodge their votes at http://www.claretandhugh.info/poll-vote-of-confidence-poll/