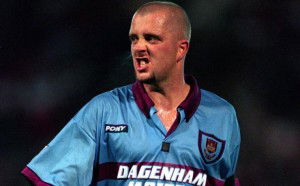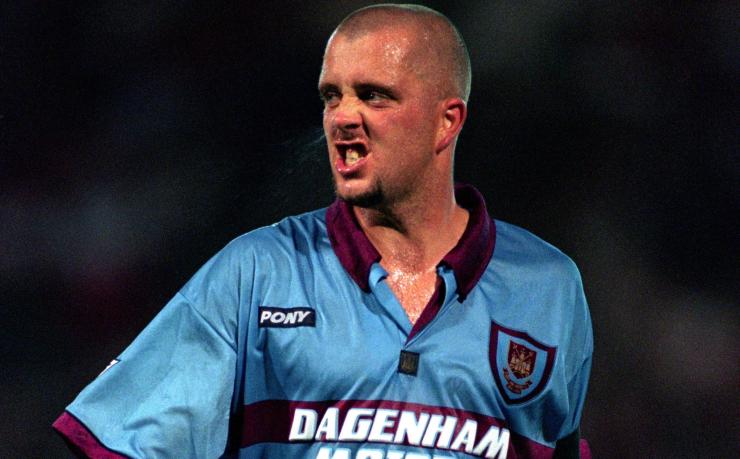 Besiktas head coach and former Hammer Slaven Bilic recently spoke to ITV Sport
When asked about his relationship with England and English football he said: "I like England, I spent the best time of footballing life as well as my life in general life here.
"My son was born here, we had a great time here in London and in Liverpool, it would be too much to say it is a second home but it is the place apart from my country that I really like to come"
When asked about tough player image at West Ham he answered
"I was in a team with Julian Dicks so I was not the hardest one in my team"
Would he accept a management job in England?
He replied: "I like my job and I have big respect for my club and I really enjoy it, I like England but I don't want to promote myself and put myself in a shop window, I will not do it, so I am happy at Besiktas"
So not a NO then for a future West Ham Manager!
See the full video interview here http://www.itv.com/europa-league/west-ham-cult-hero-bilic-julian-dicks-was-harder-than-me#