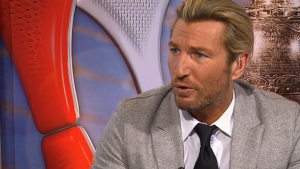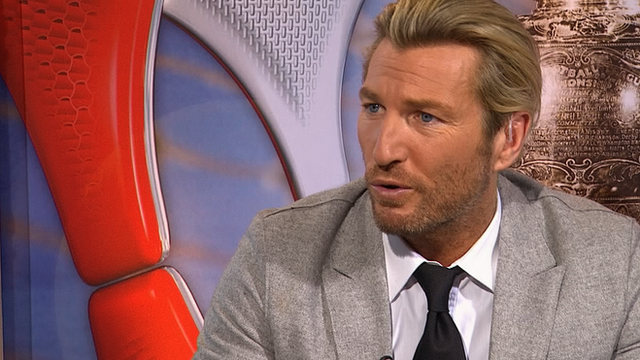 Robbie Savage writes in the Mirror today:
"Slaven Bilic may have been climbing on the table when Dimitri Payet scored the other night, but he won't be dancing on the furniture if some of Europe's big guns come calling for his French ace after Euro 2016 .
No question, no debate, midfielder Payet has been the star of this tournament so far.
Like England's Jamie Vardy, who is also 29, his performances over the last 12 months make you wonder where he has been hiding for the past 10 years.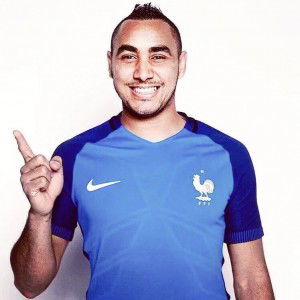 After a brilliant debut season at West Ham , where he is already revered probably more than any player since Paolo Di Canio, Payet's star has shone brightest for France in their first two matches.
You could not fail to be moved when he dissolved into tears after that fabulous late winner for the host nation against Romania on the opening night of the finals.
And he clinched Wednesday's 2-0 win over Albania in another late show where he was still full of running, full of energy, darting into pockets of space and trying to make things happen right to the end.
I love watching players who can paint a picture on the football pitch and come up with a masterpiece.
Some of us could only draw sketches with crayons, but West Ham's capture of Payet last summer now looks like their co-chairmen David Gold and David Sullivan found a rare Picasso painting in the attic.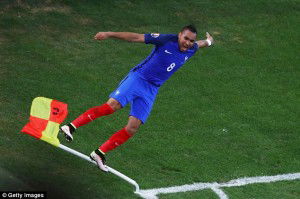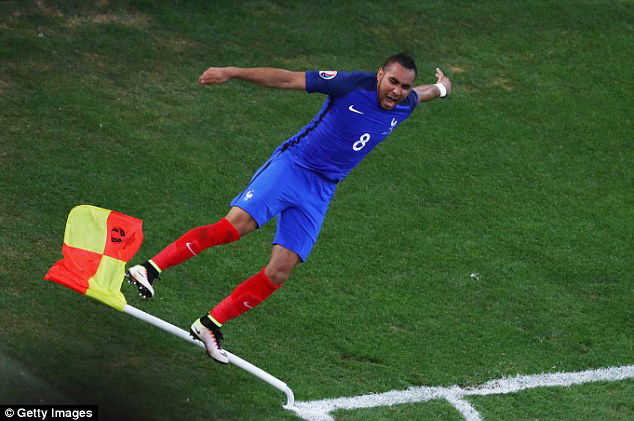 Now, of course, the big worry for Gold, Sullivan and manager Bilic is whether they can hang on to Payet when the whole of Europe has woken up to his talent.
I know he signed a five-and-a-half-year deal, worth a reported £125,000-a-week , only four months ago, and I'm sure West Ham will move heaven and earth to make sure he leads them into their new home at the Olympic Stadium next season.
But there is no such thing as a bullet-prof contract in football any more.
A long contract only offers clubs the protection of a big transfer fee if they cannot hang on to their prize assets.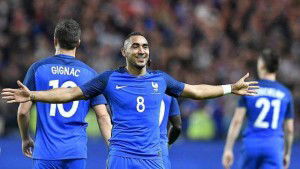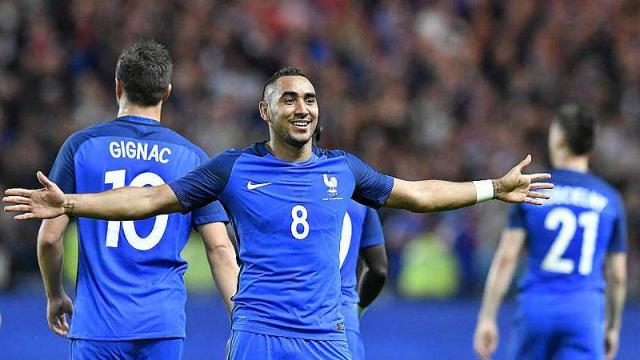 And if Real Madrid or Barcelona came calling for Payet, it would be a brave man who put his mortgage on him staying with the Hammers.
Don't get me wrong: I would love to see Payet sprinkling his magic on the Premier League next season and I hope he stays in England.
But the big worry now is that he could be too hot to handle.
And, more than ever, the biggest question mark over Payet is this: How on earth did West Ham buy him for only £10.8million?"