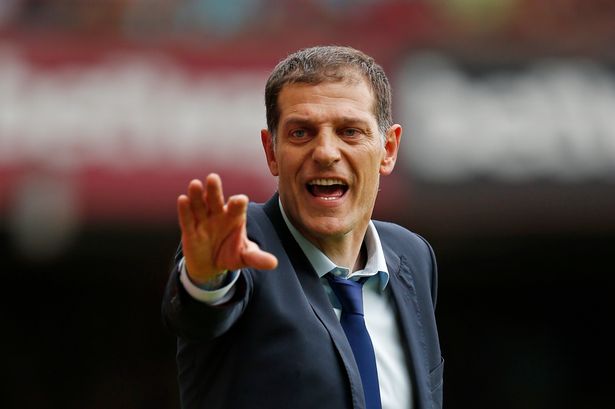 Slaven Bilic reckons Manchester United  and are still ­suffering from the departure of Sir Alex Ferguson three years ago.
And he doesn't believe the club has the players to scare other teams these days whilst adding they will be like "wounded lions" tomorrow (Sun).
He said: "With Ferguson, if you see the names that played up front for them, they were either at a better age or were ­bigger names or better goal-scorers," said Bilic.
"Now he has some really young, talented players who are ­definitely going to be that but simply they are not that consistent because of their age and because the situation – it is very hard to be confident if you are a Manchester United player.
But to be fair, they don't have Aguero or Van Nistelrooy or Ronaldo and Rooney is injured."
Discussing Lois Van Gaal, the Irons boss said: "Everywhere he has been he has done a tremendous job and he has left his legacy at every club – not just one season then leave the club ruined.
"It is his second season, so it is strange they are so inconsistent. But [it was the] same with David Moyes so it might not be the manager's fault. It might be something deeper. It might be Ferguson.
"Sir Alex is impossible to replace."