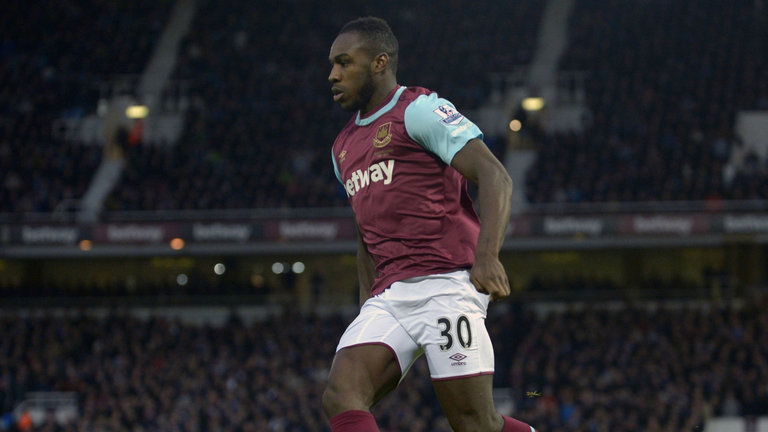 Michail Antonio is ready to return to the Hammers team for the clash against Arsenal on Wednesday night but manager Slaven Bilic may decide to ensure he is withheld until the utterly crucial match against Swansea at the weekend.
But Mark Noble looks likely to regain the armband – handed to Andy Carroll on Saturday – with some questioning why he wasn't included in the match against Hull City.
Antonio may start on the bench although nobody is ready to back his return 100 per cent as Bilic has regularly surprised with several of his selection decisions.
Andy Carroll, meanwhile, mentioned in a weekend interview looking forward to the Gunners clash that Noble had taken a knock in midweek which could explain why he was absent but that was left unconfirmed when we made our own inquiries this morning.
Noble was left on the bench for 90 minutes but is now believed to be fit to play against the Gunners should he be required.
Arthur Masuaku is also pushing hard for inclusion from the start after two impressive appearances as sub over the last couple of games.