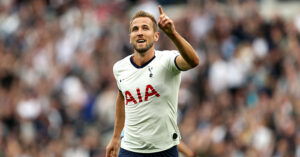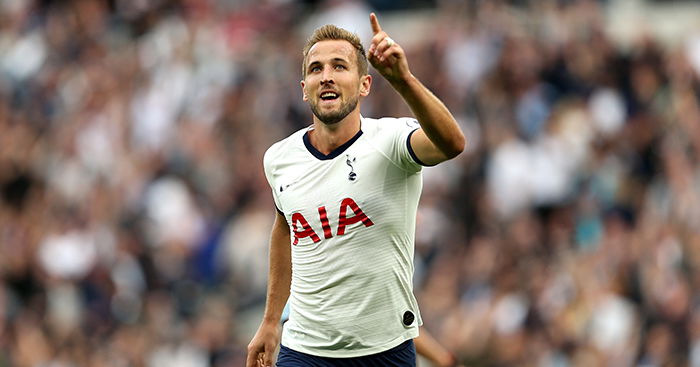 In all the debate about restarting the season it seems the most important people of all have been overlooked.
We keep hearing about the Premier League and its chairmen but its the players who will be out there on the pitch or locked into hotels.
There's also the small matter of training for games with the problems that brings. We have no issues with all of those concerned but at the end of the day what about the players and their rights.
And where will it leave the clubs and the Premier League itself  were they to say: "Sorry, but it's my right to decide on myself and my family whether I put myself at the sort of risk that may not be asked of others up and down the country."
It may well be that this has already been part of the conversations between the PL and the Professional Footballers Association and if not it should be.
But even then it seems the right to make up their own minds should that of the players themselves and the first of them, fitting England captain Harry Keane has done so and believes a deadline of end June needs to go in place.
He said at https://www.bbc.co.uk/sport/football/52086428: "I know the Premier League will do everything it can to finish the season.
"There needs to be a point where enough is enough. Probably the limit for me is the end of June."
And in fairness if that's his view – knowing the wear and tear on footballers' bodies – it's probably one backed by most of them.