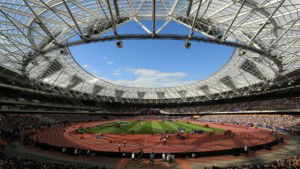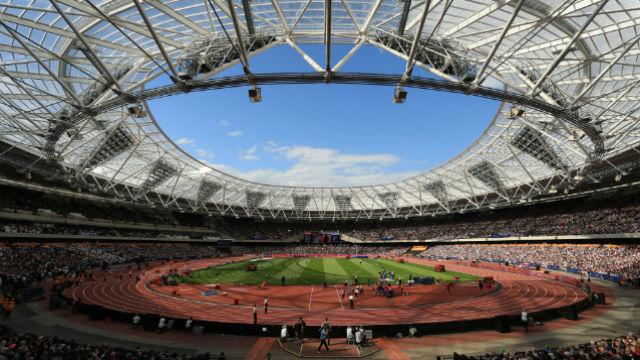 West Ham has today moved rubbish a story in today's Sun newspaper written by Andy Dillion.
The West Ham supporting journalist who is no fan of the London Stadium suggested the Hammers could be playing their games in July in Athletics mode behind a running track.
The claim is refuted by the club and today a West Ham spokesperson said: "We want to reassure our supporters that, as and when the Premier League resumes the season, the London Stadium will be configured for football matches and not inappropriately set up for an athletics meeting or a concert. Our contract with the Stadium requires E20 to provide the Stadium configured for football if the football season is extended.
"It also requires them to work with UK Athletics and others to reschedule their meetings so that there is no clash with West Ham's fixtures.
"We have had written confirmation that E20 will comply with the terms of our contract and, as per the contract, all of our remaining matches will be played in a football stadium.
"We understand that there are other uses of our home ground, but these fit around our fixture list and everyone knows that West Ham has priority."
In reality, this was a non-story as the chance of Baseball, a music concert or Athletics being hosted at the stadium this summer are slim to none.
The stadium owners E20 will save up to £6m from leaving the stadium in football mode and will be in no rush to convert it in the current situation.