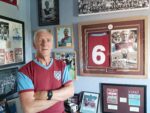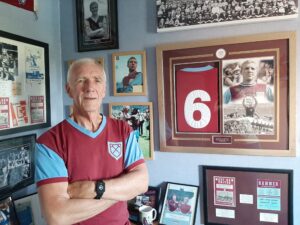 By CandH's top blogger Allen Cummings
No-one can underestimate just how important Jarrod Bowen has been to West Ham so far this season – 'massive' probably doesn't even half cover it.
Every Hammer would have held his breath with dread as they watched our talisman, who has literally been 'on fire' for us, being helped from the field at Anfield last Saturday.
Thankfully the injury doesn't appear to be as bad as first feared, but it now seems certain he will be out of tomorrow night's game against Sevilla.
I have no problem with being kept in the dark to be honest – if the manager wants to keep us and more importantly the opposition guessing – then why shouldn't he?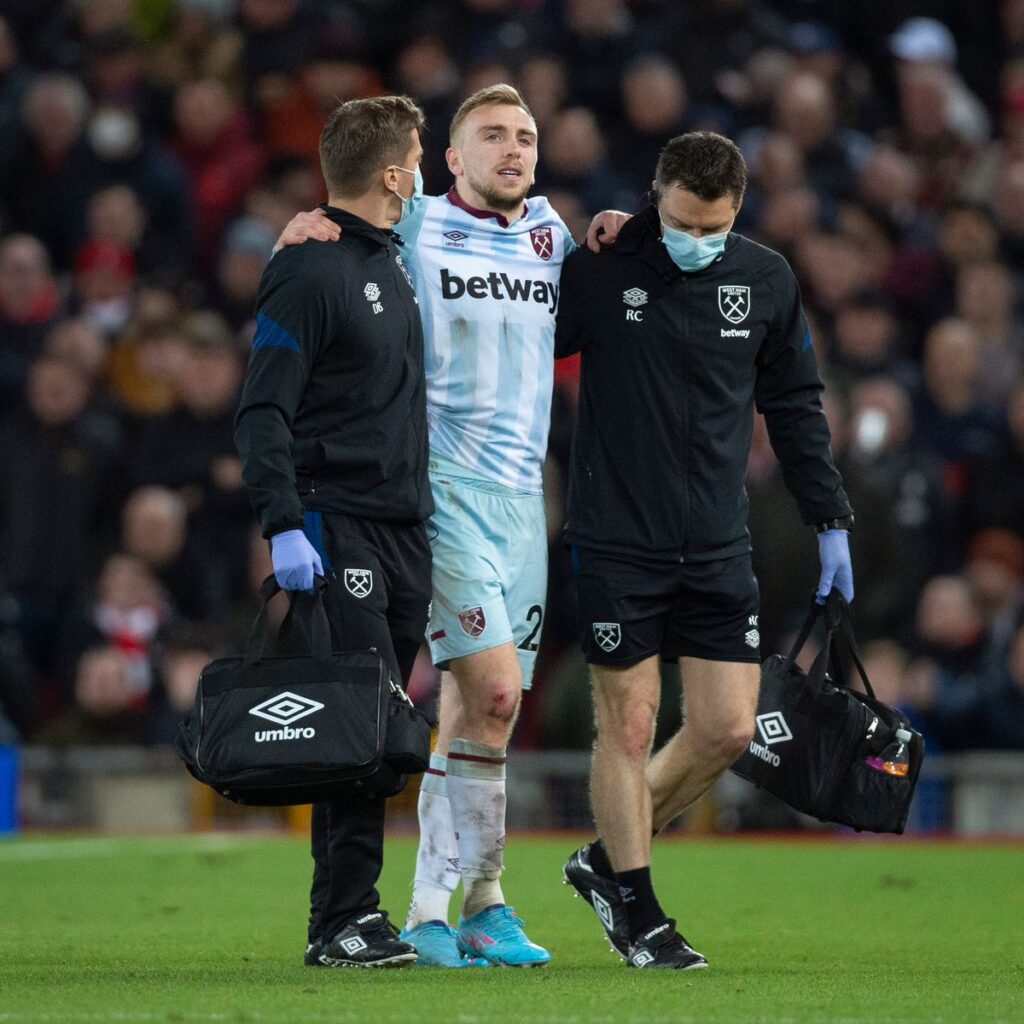 There's no doubt it will be a blow if Bowen doesn't make it – but a quick look back at the stats around our games so far in Europe this season might reveal something of a surprise.
Moyes has used no fewer than 26 different players so far – including a number of our promising youngsters – to help negotiate our path through to where we are.
It may be just as surprising to note Jarrod has only started two of the six games we have played up to now – and was substituted in both.
He appeared off the bench in another three games, but didn't feature at all in our final game against Dinamo Zagreb. He scored just once in those games and provided one assist.
In other words Jarrod  has only been used sparingly by Moyes – so if it is the case he's forced to sit this one out, it might not be the disaster some fear.
Of course the manager would prefer to have Jarrod in what will be undoubtedly our biggest test so far in Europe, but containment might be uppermost in Moyes' thoughts, and a more defensively minded player stepping into the fold might not necessarily be the worst thing to happen.
I'm certain David Moyes and his backroom staff won't be taking any unnecessary risks, and would much rather have Jarrod Bowen fully fit and raring to go in the second leg at home, when his goal scoring prowess might just help provide our ticket to the next round.