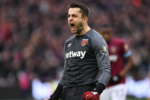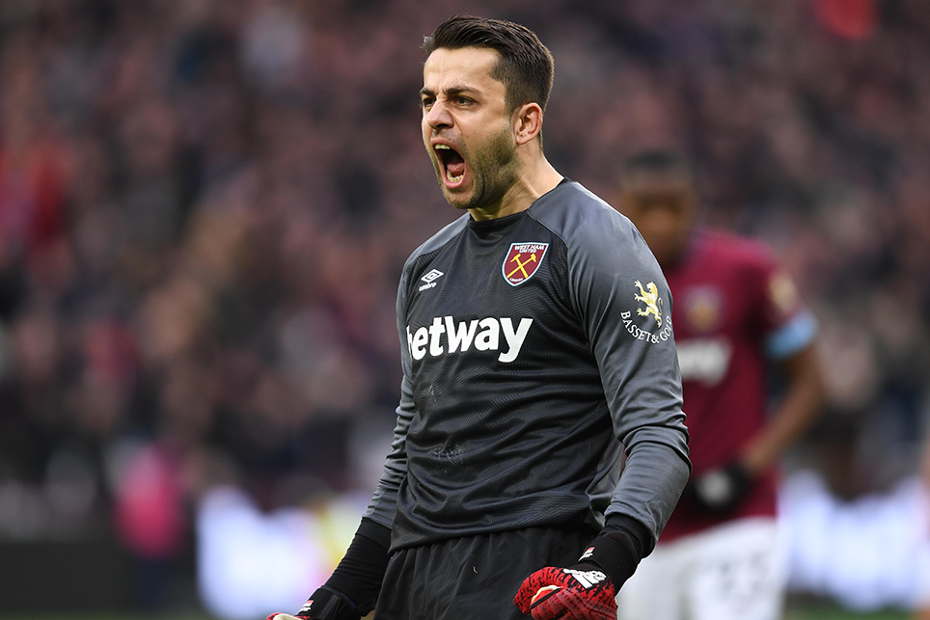 West Ham are ready to offer new deals to Lukasz Fabianski, Michail Antonio and Mark Noble over the next few months.
We understand the club are ready to offer two year contracts  to all three as they head into and beyond their  thirties.
Fabianski has become star man at the club and despite him having another 21 months on his deal, such is his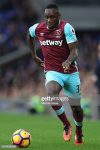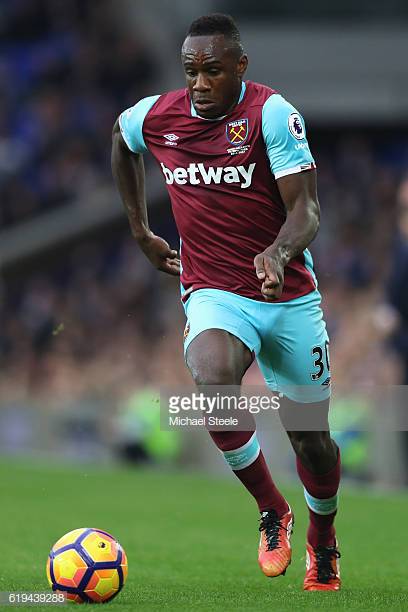 form, the club want to nail him down quickly despite him having an option on his current deal.
Antonio is now seen as a key player and will also be offered the same two years with an option which could take him to the end of or close to career end.
His current deal runs out in 2021 after he signed an extension back in 2017.
Noble of course will remain at the club until retirement and beyond with the club certain to offer him a job when his playing days come to an end.