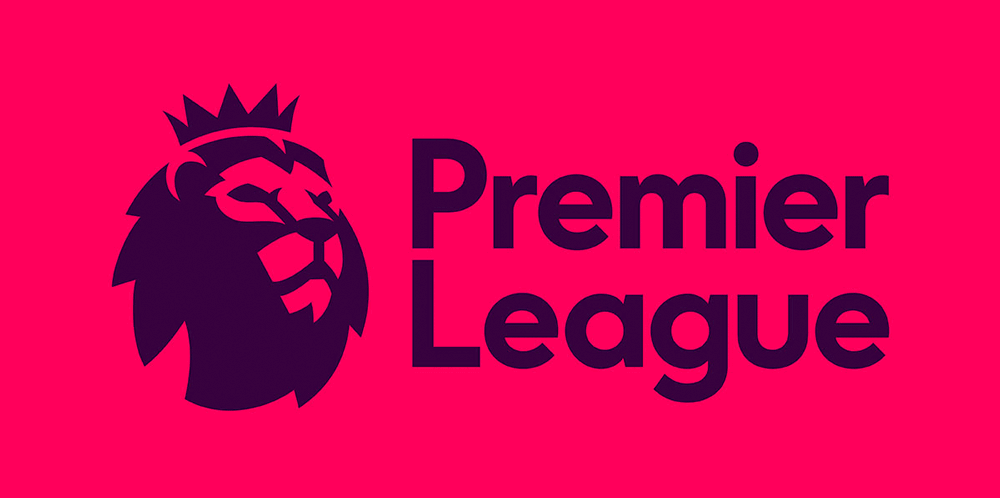 West Ham dropped down to ninth in the Premier League table after Manchester City's 5-0 win over Burnley.
The Hammers are in good form in the top half of the table with back to back wins and clean sheets but the table is very tight.
West Ham have 14 points but three other teams – Wolves, Leeds and Newcastle – are on the same points tally.
Just one point separates 9th to 15th places with Arsenal and Crystal Palace just one point behind the Irons.
West Ham are just one point behind 7th and 8th places occupied by Aston Villa and Manchester City.
The Hammers can jump up as high as 5th if they beat Aston Villa on Monday depending on results from Everton
Meanwhile, a loss or a draw could mean Manchester United, Wolves and Arsenal leapfrogging us forcing us into the second half of the table.
As in previous seasons, the Premier League is getting tighter and tighter and one result, either way, can mean the difference of a European place or dropping closer to the relegation zone.