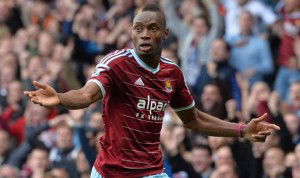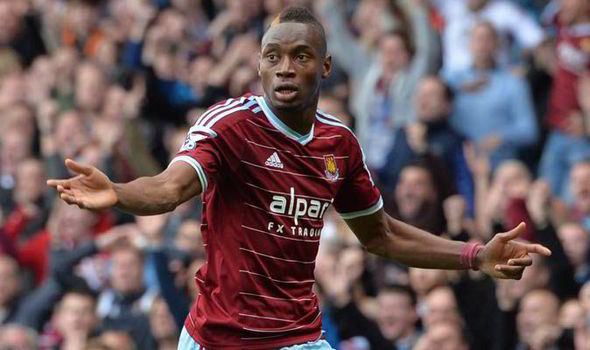 Slaven Bilic nailed it with one 'on the money quote' following last night's wonderful game.
A million words have appeared this morning praising the Irons to the sky as we have all attempted to find the words to express our admiration and delight at such an incredible performance.
Slav summed it up like this in his usual straightforward manner: "If you're disappointed when you draw with Man City, you know you have a good team"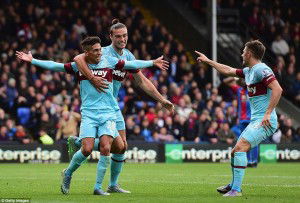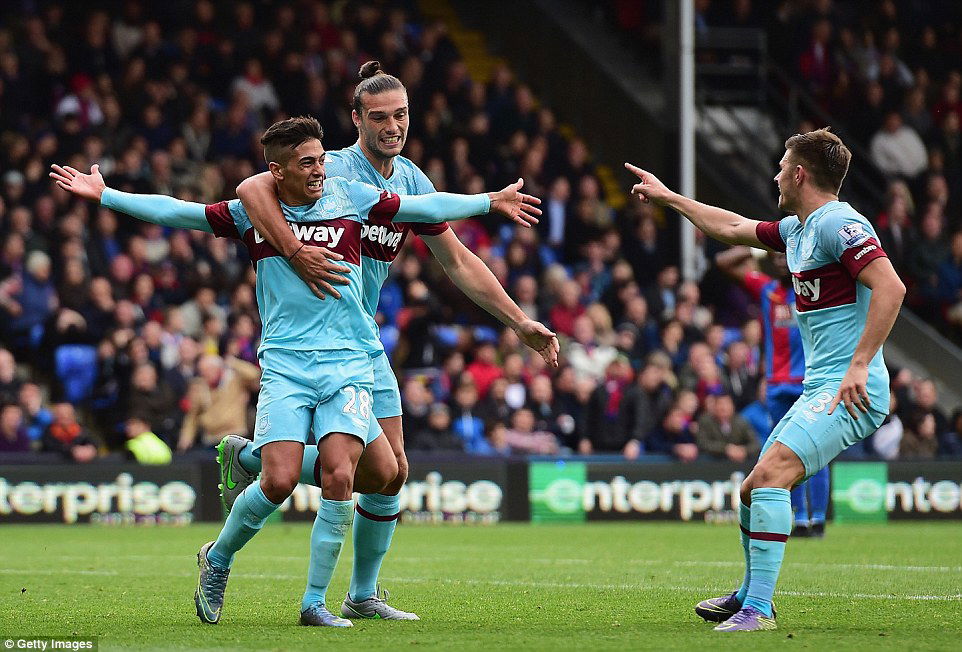 It's so easy to forget one majorly important point amidst all the joy – we are still without Lanzini and Sakho and I genuinely believe that if we can get them back by early February there is every chance we can hit the top four.
OK we are six points of those places but with the main men back it's possible and of course there's a revenge job to be done on the team from North London which currently holds fourth place.
That one comes up on March 2 – a Wednesday evening after clashes against Villa (home), Southampton (away), Norwich (away) and Sunderland (home) – that will be fun!
The return of Sakho allows the manager to return to the way of playing which gave us such amazing early results with the main man running the channels and allowing Payet and Lanzini to move into the holes he creates and cause havoc.
If we can get to grips with the lower level teams who are more interested in stopping us than playing us, we are going to be in a very good place come May and I will make this  bold prediction.
I see ten points from the next four games because I agree whole heartedly with the boss: "This is indeed a very good team indeed which has surpassed every expectation."
It's been said many times but this is an amazing time to be a Hammer.