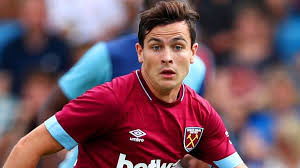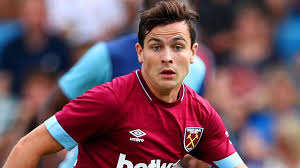 The decision to send Josh Cullen out on loan to Charlton makes less and less sense as the season goes by.
For despite the huge amounts of money spent on the likes of Felipe Anderson and Pablo Fornals it's simply not working and Cullen should be recalled in January.
There is a clause in his contract which allows to return between the 1st and 14th.
I have no hesitation in saying that following a weekend trying and failing to put the ineptitude of THAT West Ham performance out of my mind.
The fact is it simply won't go away – everything that was bad about any football team was on display. It was one of the worst displays I have seen from a West Ham tam and no amount of talking or thinking about it can wish it away.
Now Cullen – a high energy performer with a huge passion for the club – has admitted that he almost stayed in the summer but that a very late decision was made to send him back to Charlton on loan.
His level of performance has been outstanding and I have know question in my mind that if he can do it towards the top of a comeptitive Championship, he can do it in the Premier League.
The midfielder told The Athletic: "I was here on loan last season and then all through pre-season, it seemed like I wasn't going to go out on loan again because West Ham wanted me to stay.
"But then, come the end of the window, we all decided it would be best if I went out to get some regular game time in the Championship.
"I just felt like, knowing the manager, knowing the way he wants his team to play and knowing how much I enjoyed playing under him last season, it would be the right decision to come back, and I've loved every minute since I've been back."
It has proved very much the wrong decision from a West Ham perspective and surely he must be recalled in January and offered a new deal given his current one runs out on the summer.
His heart is in this club and I am sure he would jump at a new deal – bring him back Pelle!