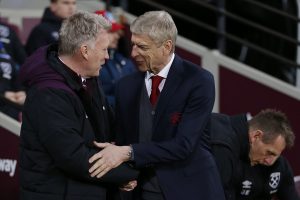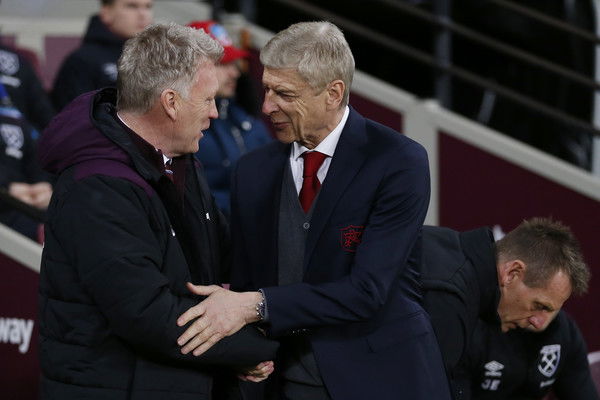 Under normal circumstances we wouldn't run anything Arsene Wenger had to say about Arsenal but his words on the club's move to the Emirates Stadium will resonate with many Hammers fans. So here goes!
Whilst many clubs have moved, Spurs being the latest – and  are struggling by their recent standards – it's a little difficult to know why it's done for anything other than business reasons.
Some would argue Upton Park was falling apart and that it would cost far more to upgrade the ground than to make the move to Stratford.
That probably had more to do with it than anything else but as is the case with Arsenal, according to Wenger and fans across most clubs including ours of course it's a decision which clearly means the club's soul is left behind.
To his credit, the French boss is not shy of admitting it and he made his point while  working as a pundit for beIN Sport during Liverpool's win over Manchester United on Sunday.
After moving to relocate 450 yards away from the ground they called home for 93 years the Gooners  failed to replicate the on-pitch success of Wenger's first decade in charge.
He said: "I moved from Highbury, which was similar to Anfield, but there was a soul in the stadium.
"We built a new stadium but we never found our soul – we left our soul at Highbury.
"We could never recreate it for security reasons. The distance from the pitch to the stand had to be bigger as we needed ambulances to come in.
"The inclination of the stands had to be smaller all those things together that we didn't find to recreate the atmosphere."
There's few of us who would disagree with those sentiments!