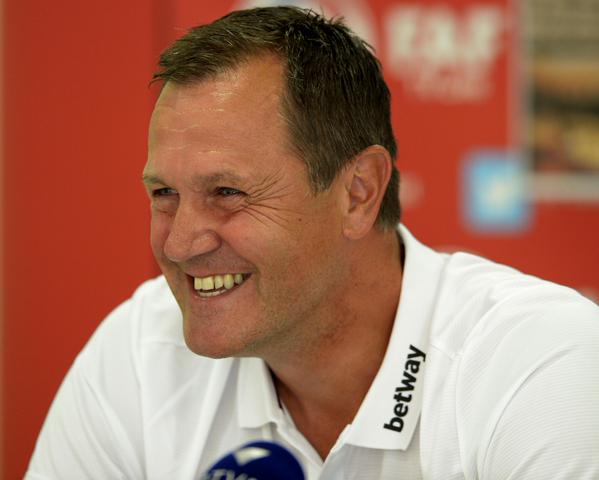 Terry Westley has stepped down from his role as West Ham academy manager to take up a role as technical director of the J League.
The 59 year old first had contact with officials from the league three years ago when they visited the club and have now followed through with the offer of a job which will see Westley setting up the youth structure for the League.
And speaking to Claret and Hugh he said: "It's a huge opportunity at this point in my life.
Offers like this simply don't come along to near 60 year olds and I felt that I had to take the challenge.
After 38 years of club football 24/7 this job allows me to spend three or four months out there and time at home with my wife and family. It's a massive challenge and one that I can only relish at this stage of my career."
Westley has overseen a period in the academy's history where regular breakthroughs by Hammers kids has now become almost expected – a huge compliment to the man who is going to prove a seriously hard act to follow.
We can only hope there will be no abrupt halt in the progress being made as he sets his sight on the new challenges ahead.
He told CandH: "There have been many proud moments and  everything is in place for a successful continuation of the work we have been carrying out."
Terry is hopeful that Nathan Holland will be the next young Hammer to make his breakthrough based on a change of speed which makes him something " a little bit special."
He said: "Had he remained injury free he would maybe have had his chances before now but I have few doubts that he's going to be a very big player."
And he added: "To have seen Declan Rice arrive as an England international with some rating him a £70 million player and that four of the academy boys were on the pitch for the Macclesfield game are massive highlights.
"There is a new facility in place at Chadwell Heath and some fine young players coming through. I feel I have helped to leave West Ham in a good place and look forward to the future."