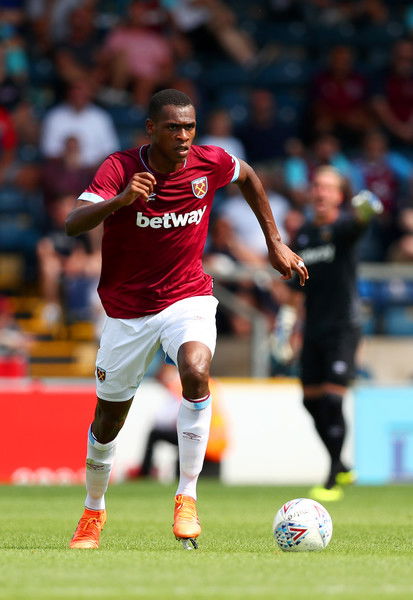 Issa Diop's regular interviews show as much professionalism as his performances on the pitch and his latest is no exception.
He has spoken about his own disappointment at the lack of clean sheets in the past whilst performing brilliantly at the back.
And he refuses to take any positives – as was the case against Watford – when many try to look on the bright side and downgrade  the negatives.
That's the mentality of a winner and he is now he is  talking of the job carried out by the Hammers newcomers in the first half of the season and has nailed it precisely.
He has been one of our finest performers along with various other new arrivals and is clearly proud of the contribution they have all given in setting the club on the way to that next level.
LIke a certain Declan Rice he has a very good head on his young shoulders and told www.whufc.com: We have a big squad so we have a lot of players and the players who are playing now are doing the job so that's good, Injuries are part of football.
"In training everyone works hard and works the same so all the players are waiting to play when the manager calls them.
"The start was really difficult but we are improving now. The position isn't fantastic – we are ninth, so it's a normal. We are winning a lot of games and I hope we can continue to do it.
"The target is the same as at the start of the season. We want to finish at the top of the table, in the highest position we can.
"We've had a lot of games but I'm feeling good, I'm young so I can recover quickly and all the team are the same. We have a big squad, so we can play every few days."