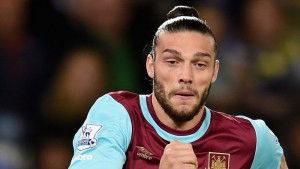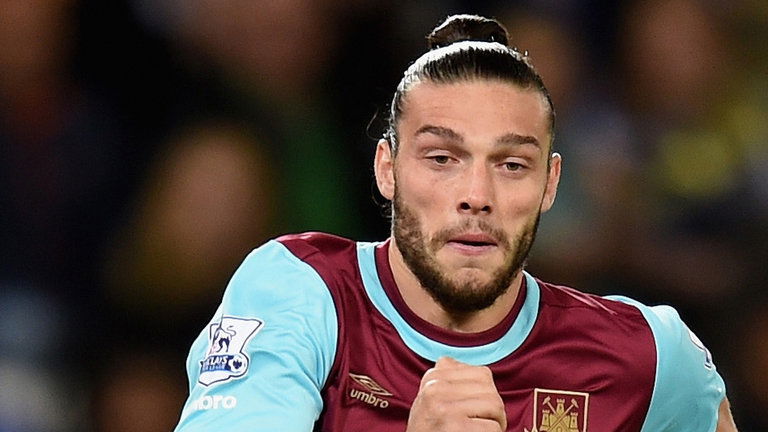 Andy Carroll's decision to tweet that he had suffered no setbacks in his recovery from injury has caused some head scratching around the club.
It was reported this morning that the striker fears he will be out until Halloween.
Given that he was injured on August 21 the earliest he could have been expected back is this weekend – which isn't going to happen and the latest the 23rd of October – a few days ahead of the Halloween match at Goodison following the international break.
Carroll tweeted: "My recovery is going great, this was a 6-8 week injury so everything is going to plan!! #NoSetback"
The hashtag referred to the use of the word in a tabloid headline but no reports we have seen claim he has suffered a setback.
So essentially the original story that it will be a Halloween return appears to be correct – storm in a teacup maybe but always best to clear this stuff up.