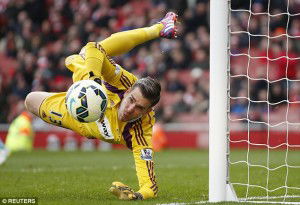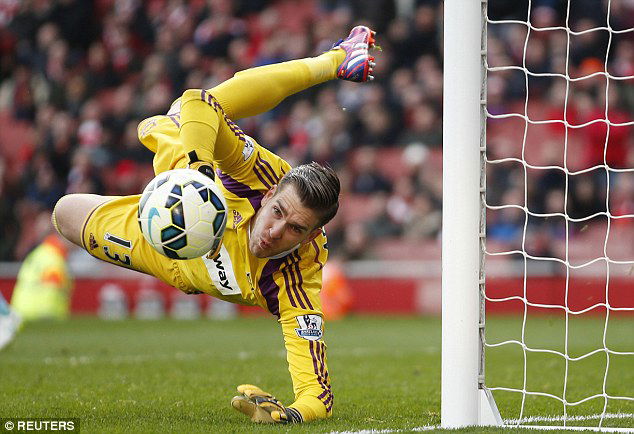 Adrian has declared things are changing and and that the Slaven Bilic style is on the way in.
The crowd favourite declared:  "We have changed a lot of things. Now, with this manager, we play a more passing style, (the ball) quick to the side and to put the cross in, players going forwards, starting with the defence to create our game.
"It is a different style, so we need to adapt to the new manager and the new manager needs to adapt to the team, to get a strong squad and to be perfect when we start the Premier League."
Comapring Slav to the former manager he said: "They are different persons and each person is different with different qualities – Sam Allardyce had good qualities and now it is (Slaven) Bilic.
"It is different — another style to play and other things."