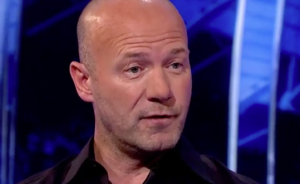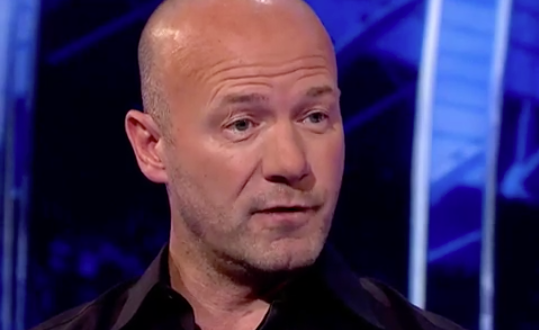 Last season BBC Match of the Day presenter Alan Shearer was one of a number of pundits who trotted out the infamous line of 'Be careful what you wish for' to West Ham fans after Sam Allardyce's contract with the Hammers was not renewed.
Alan Shearer said at the time following Big Sam's departure  "All the teams he's left have plummeted afterwards. Look what happened to Blackburn, Bolton & Newcastle when Big Sam left. Be careful what you wish for, West Ham fans"
After the Hammers beat Man City in September Shearer wrote on his official twitter. "West Ham first team in 10 years to beat Arsenal, Liverpool & Man City away in a season. Can't believe they didn't get rid of Sam sooner"
Last night on BBC's match of the day Shearer was forced to admit "West Ham are doing VERY well."
Apology accepted Mr Shearer or the closest we will probably get to him admitting he was wrong!