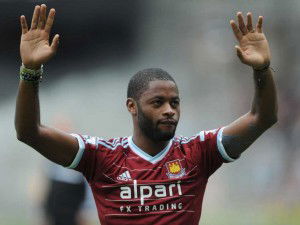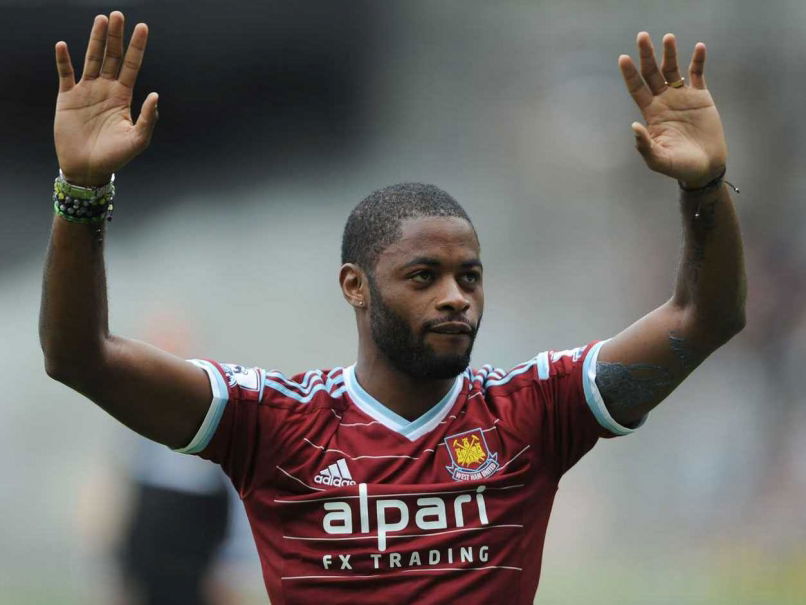 Sam Allardyce has been opening it again – this time on the matter 0f Alex Song whom he reckons will have a better season if he re-joins the Hammers.
Mind you Allerdici may be overlooking the minor issue of an injury requiring surgery which has put the switch very much in the balance anyway – that's the problem as you age! Gets easier to forget such issues.
The former boss – who was never going to stay schtuum on things Irons for long – claims the real challenge for Slaven Bilic and the club is whether the new signings will have the same impact as the new faces he brought to the club in his final campaign with the side. Oh dear!
On Song he said: "I expect it to be, if he does sign, a lot, lot better this season because I think the pace of the Premier League caught up with him."
Patronising at best !
He added: "They (the Hammers) seem to be spending a lot of money abroad again and whether they settle in this country like they did last year, will be another defining factor for Slaven,"
Quite why Sam believes what's happening at Upton Park has anything to do with him isn't made clear of course although the need to give it large appears to be as important to him as ever."