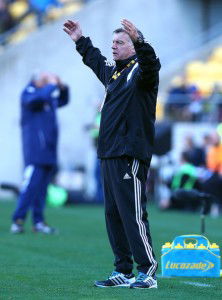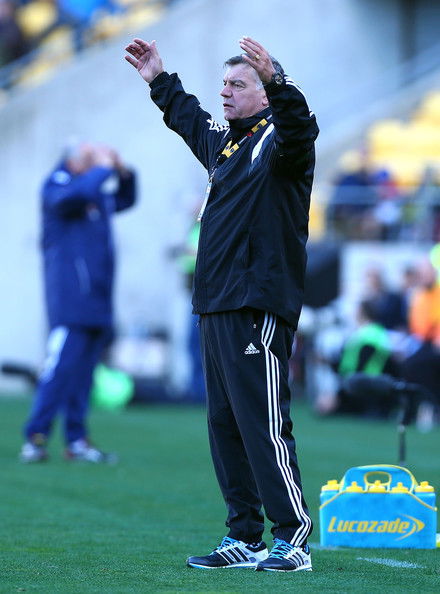 It was interesting that Sam Allardyce should be the manager to raise the issue of Premier League regulations regarding grass length.
Sam is the only manager in the country to mention it and it follows comments from Spurs reserve keeper Brad Friedel after the game against Spurs that it had been left longer than Spurs would have liked.
The Hammers later denied that the grass was any longer than it should have been.
The implication was that this ploy helps blunt the edge of teams who play a 'passing game.'
It's always been an allowable 'tactic' and was one famously used by a guy called John Beck – notably of Cambridge United – and under whom Sam worked for 18 months as a coach.
The 59 year old may have waited until now to mention the new rule given Steven Gerrard had a good moan about the Upton Park surface last season.
Premier League match delegates must measure pitches before every game to ensure the grass is no longer than the permitted levels (heights).
No other manager has raised the issue and that maybe because it's not one that's of any interest to them.
The Hammers boss is seemingly different and maybe the regulation is of interest – why raise it otherwise!
It is after all a strange subject for a newspaper story but perhaps this article helps us understand why the Irons boss has visited it.