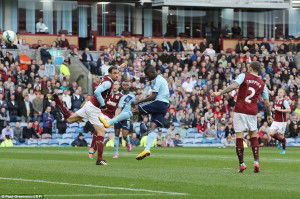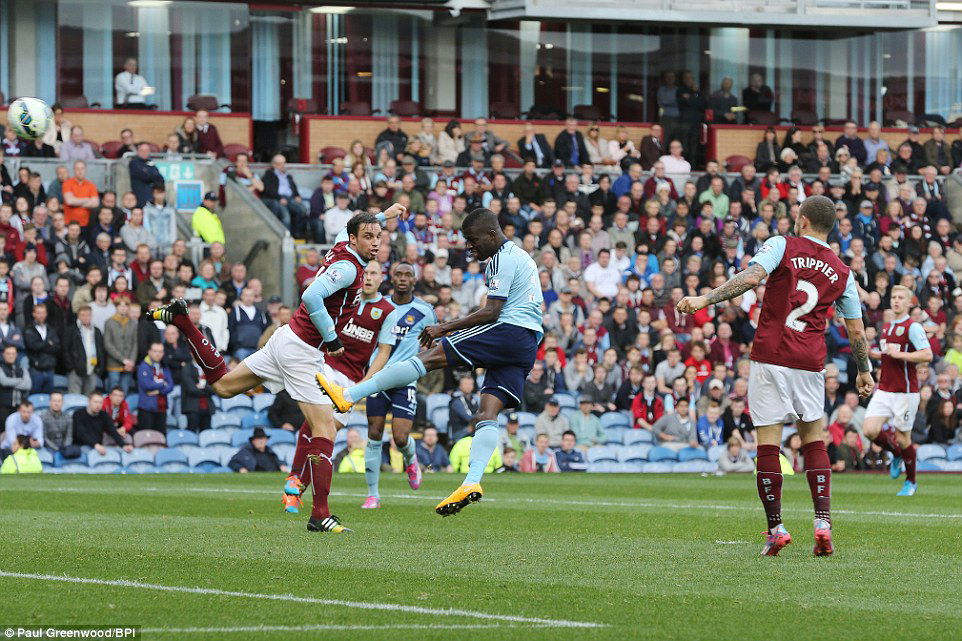 Sam Allardyce has told Enner Valencia and Diafra Sakho their big examination is still ahead of them!
The manager singled out Enner Valencia by name but is clearly keeping an both of the new signings.
He said: "The new players – will they fatigue or won't they? We are absolutely delighted they have all hit the ground running, but they have never experienced this level of physicality.
"They could easily fall into December finding life extremely difficult,by name but is keeping an eye on all the  the rest of the squad may have to dip in then and help them out while we give them a rest. "Hopefully it is not the case, but I have to be wary of that."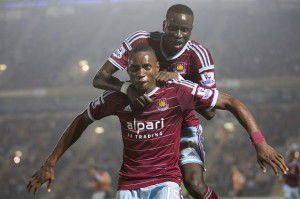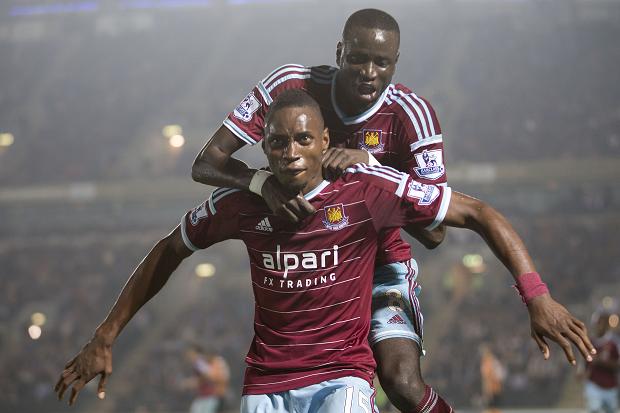 "Look at Valencia's programme this year, it has been absolutely huge. Playing in Mexico, playing in the World Cup, coming straight here, playing in every game, playing four games on international duty, travelling thousands and thousands of miles and yet still capable of running around like he did."
Midfielder Mark Noble hopes he and Diafra Sakho can maintain their form but insists the rest of the squad will not let them "get sloppy".
He said: "The pair of them and the players we have signed have given the whole club a lift, because they are hungry and want to work for the team.
"It is not just being up there, showing a bit of brilliance and then not running for 20 minutes, they work hard as well.
"Personally, and I hope everyone else does too, I will keep on them, so that they don't get sloppy because they have scored a few goals – I will still be shouting at them in the morning at training.
"I have seen it before at this club where players have been doing really well.
"The crowd love them here, and rightly too, but I will be on them every day to keep them on their toes, the manager will I am sure and we all hope they can keep scoring goals for us over the rest of the season."