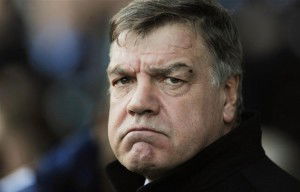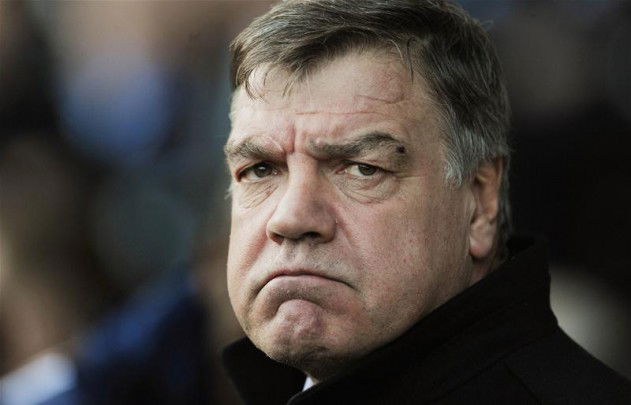 Sam Allardyce has warned Hammers fans that whilst the Irons have a reasonable run-in, Burnley's recent win over Manchester City showed how difficult life can be.
And of our game against Leicester City tomorrow he said: "It's a result business and they (Leicester) haven't gone as well as the performances merit.
"At this stage of the season teams at the bottom can go on a good run, last year it was Sunderland. We've got to make sure that doesn't happen against us."
"Looking at the table, it's very tight between eighth and tenth. We have a reasonable run in, some games are certainly more winnable than others. No game is ever easy.
"Leicester will be up for it and I think they've got great hope that they stay up. It's happened before, Alan Curbishley did it here a few years ago. I did it at Bolton early on, Sunderland did it last year, Roy Hodgson did it at Fulham. When you're fighting for Premier league survival it can bring out the best in players."
"I thought Leicester did enough to get something from the Tottenham game, it just hinged on a decision that went against them. For us, it's about getting as many points as possible, hopefully we'll build on our win over Sunderland last time out."
And commenting on how to keep the team focused given there's not too much tpo play for at top or bottom of the table Allardyce said: "It is a concern as a manager because you can't afford to switch off the gas, no matter where you are in the table.
"We have to create as much revenue as possible and it's about a £1 million more per place you finish so each position does what a difference."