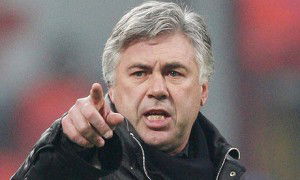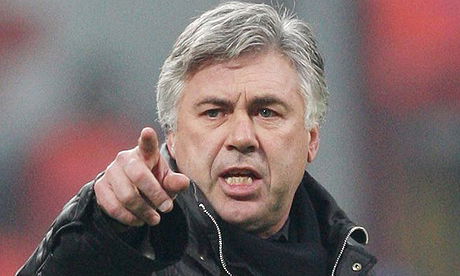 Carlo Ancelotti has been sacked as manager of Real Madrid after two seasons in charge of the Spanish club. Club president Florentino Perez told a news conference it had "not been an easy decision" before thanking Ancelotti and adding that a new manager would be appointed "in the coming week".
Two days ago Carlo Ancelotti who has also seen as a possible replacement for Sam Allardyce by some said he will take a year off from management if he was sacked.
Another West Ham managerial target Rafa Benitez is the odds on favourite for the Madrid role.
Finally Derby County have terminated the contract of Steve McClaren linked by some papers to West Ham job.