Felipe Anderson has put his head on the block and declared that the team are "going to play great" against Southampton this weekend.
Given past events this season that is a big call but the record signing clearly sees the win over Tottenham as a watershed result and plans to say goodbye to the fans with another top display.
It's been all too easy to get carried away on the back of a good result against top clubs this term to then find ourselves let down against " lesser" opposition.
This time it may be different because we have seen three and a half (Chelsea) decent performances since Everton and it certainly seem that at last the message is getting through about playing like a big team with the type of football that demands.
Ideally we will now finish with two more wins and go into the close season high on confidence and Anderson appears to believe that is set to happen.
Speaking to www.whufc.com he said: "We are very happy because they (Tottenham) are a great team. It was a hard game and we respected them because we knew how good they are, but we knew we could beat them.
"To defeat them gives us more motivation because we know all the quality they have. We have to build from the victory knowing that we can beat any rival."
"All in all, I think that we are on the right track to grow because we know that we have the quality especially against big teams we always played really well.
"I think it was a good year. Unfortunately, we couldn't finish in the table where we wanted but I believe the potential is there."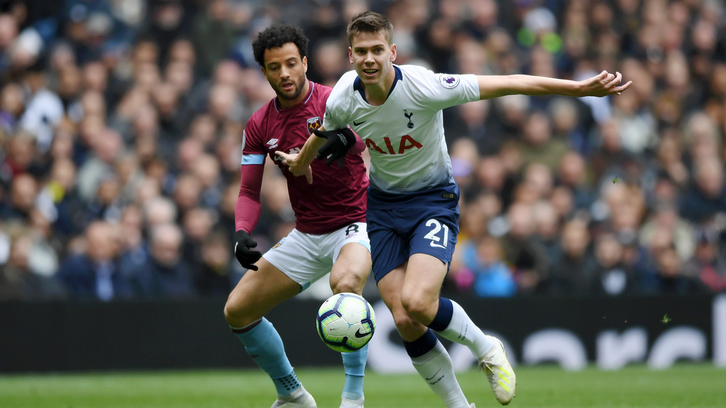 He added: "I knew that it was going to be difficult for all the new players to adapt. There were many of them but now we can see that we had the quality to reach our goals.
"Now we have an important match in front of our fans against Southampton, and we plan to play great for them."