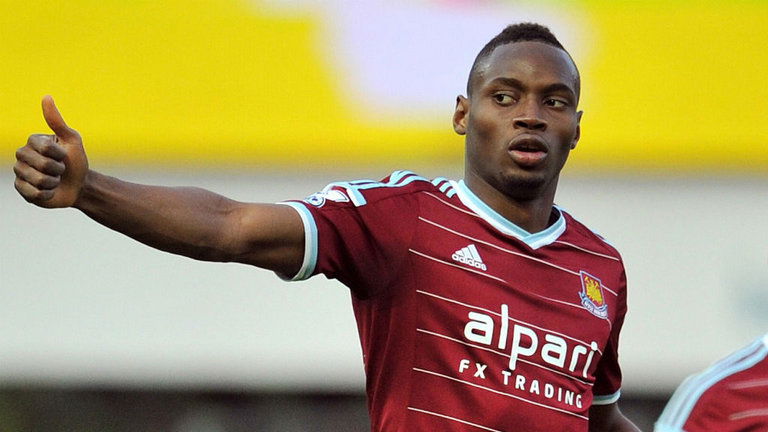 Diafra Sakho is "saddened" and "angered" by criticism of his absence from the Africa Cup of Nations.
Sakho was ruled out of the competition with a back injury but came off the bench to put the Hammers into the fifth round of the FA Cup with a close range headed goal.
And he wrote on social media: "You doubt my love and my patriotism. The dream to contribute to the victory of my country flew for this year but is not dead."
He added: "Never doubt the lion sleeping in me, as I never doubt the passion that burns within you."
Sakho suffered a recurrence of an injury against West Brom on 1 January and was ruled out of the tournament in Equatorial Guinea, which began on 17 January.
Senegal wanted to assess Sakho themselves but the Hammers said he could not travel. They gave them reports and told them to come to london but they never showed up.