And so we await our FA Cup fate at around 7.20 pm during BBC One's The One Show this evening!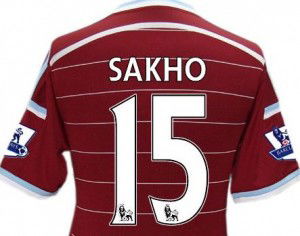 Having made their way into the fifth round of the FA Cup, the Irons and their supporters face a day fretting over the possibilities following the 1-0 victory at Bristol City on Sunday.
It's the first time we see pour number going into the velvet bag for this stage of the competition since 2011.
West Ham's draw number is 15.