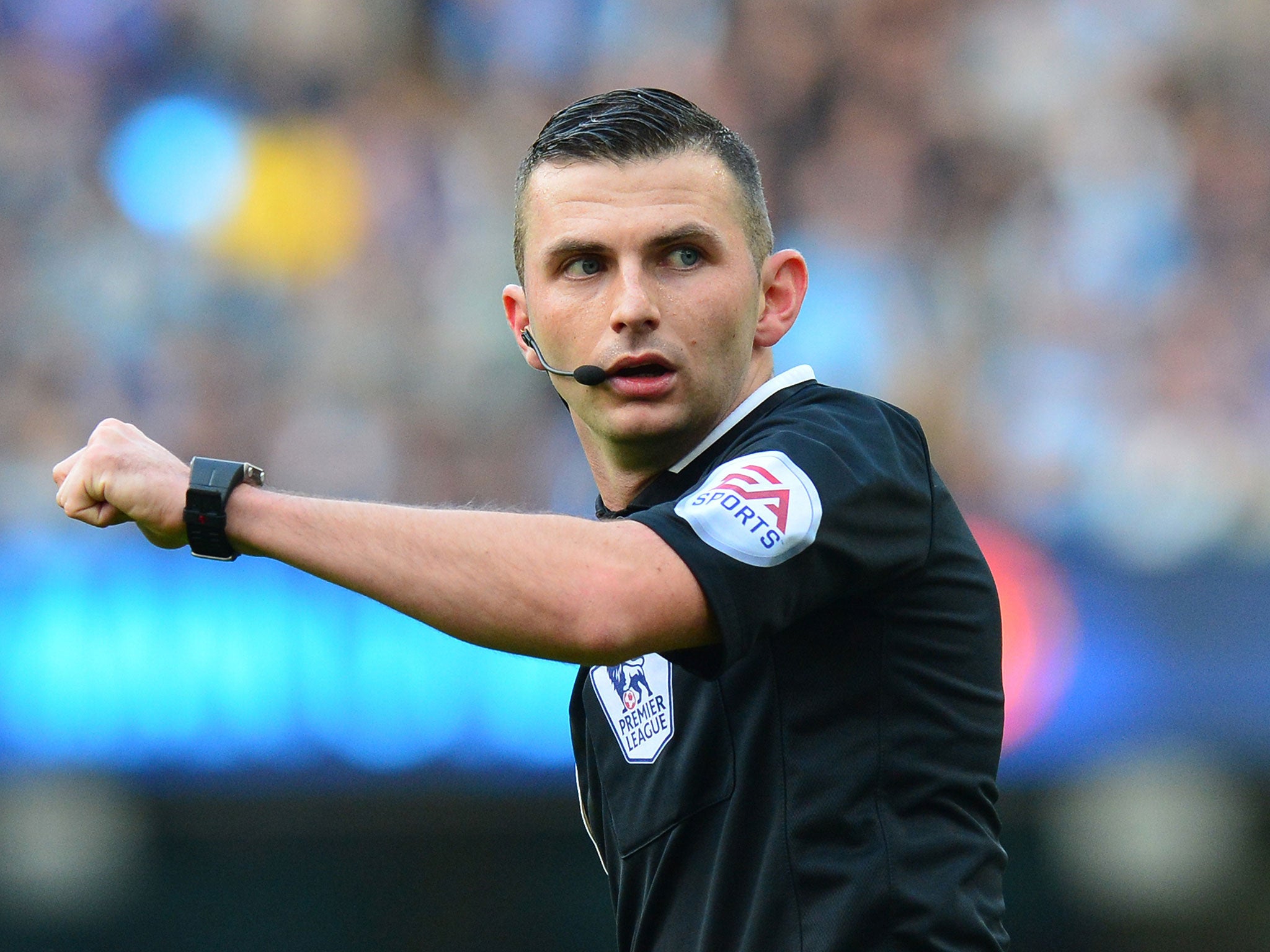 Referee  Michael Oliver got one of one of the most obvious penalty decisions so wrong at lunchtime and again it cost the Irons dearly.
I hate the "we wuz robbed" discussions after games but on this occasion there can be no argument that we were deprived of one of the clearest spot kicks possible.
It came late on as Andy Carroll rose for a corner with "goal" on everybody's lips or the roof of their mouths but he was very gently pushed in the back just hard enough to ensure he missed out.
Sanchez clearly put an arm into his back and Carroll dropped – arms flailing – to the deck, but Oliver dismissed appeals from the home players.
It was clearly a wrong decision – another to add to a long list and when a free for all between the two sets of players towards the end, the momentum the Hammers had built up was lost.
Ten more minutes and it may have been very different.