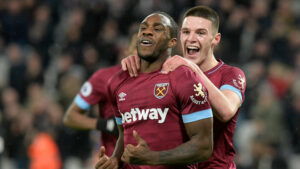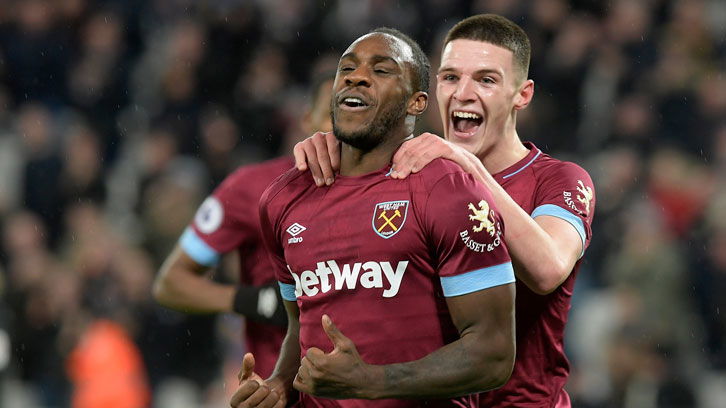 West Ham will delay a decision on Michail Antonio's involvement until Monday!
Manager Manuel Pellegrini said during  his presser ahead of the game yesterday that he would know by today (Sat) whether or not he would be be available.
However, after putting the question to a top insider earlier this afternoon, we were told that no final decision wouldo be made until the day of the match.
Fact is that the club probably know by now whether he is going to make it but obviously there is sense in ensuring that former Hammer and current Gunners boss Freddie Ljungberg  remains unaware of the situation.
We understood that Mikey had complained of a slight groin strain and eventually was ruled out of the game against Wolves.
Today our source revealed by e mail: "No decision will be made until Monday. Hopefully he'll be ready, because we need his firepower and aggression."
You can say that again!
COYI