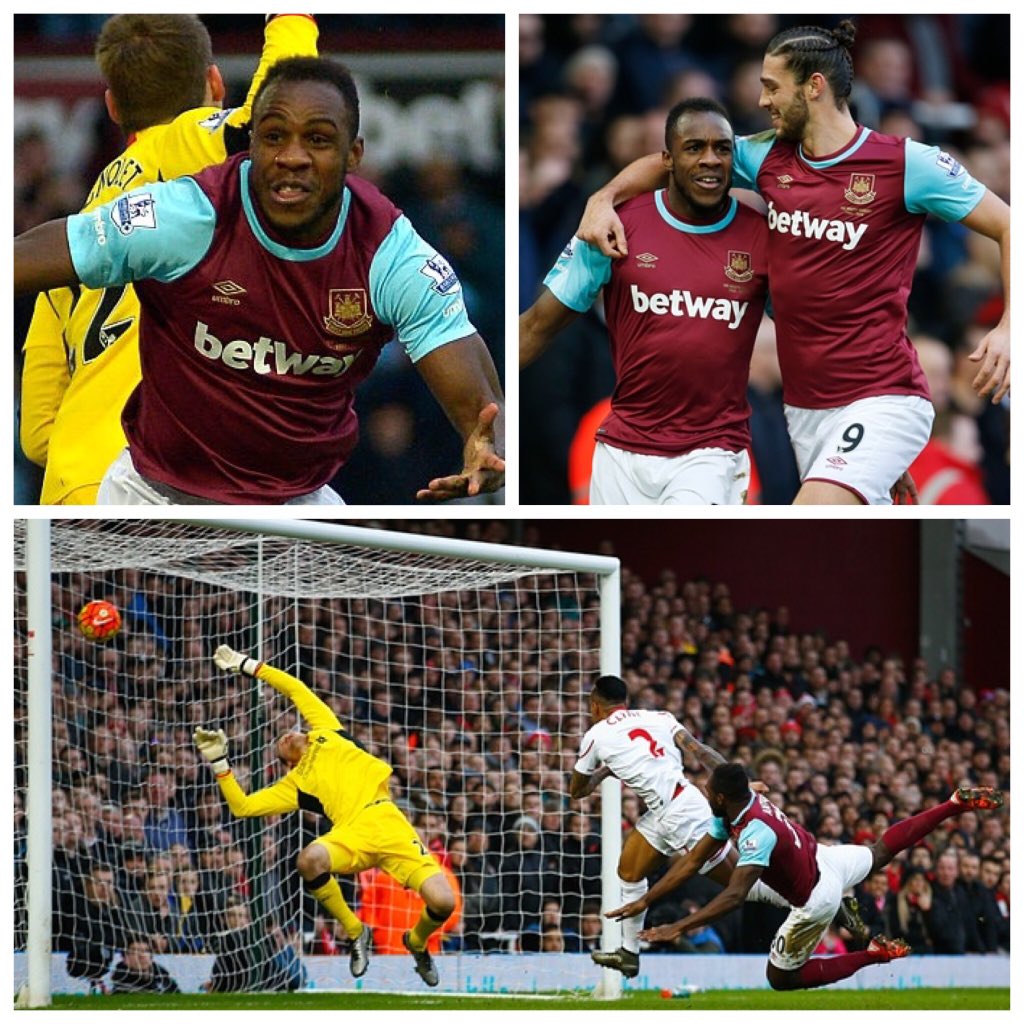 Michail Antonio has named Christian Eriksen as the main Spurs threat at the London Stadium today.
Whilst Michail is likely to be ours he has no doubts about Eriksen's quality saying: "He's a constant threat and always making something happen. If he's not scoring goals, he's setting them up.
"So even though I believe that Harry Kane and Dele Alli are quality players, Eriksen is the main man for them."
He added: "Right now, it seems like Tottenham are doing a lot better away from home. Being away from home will give them that belief that can can play the way they want to and they will definitely give us a game.
"But we're definitely ready for them and it will be a quality game.
"For us, we just want to win. Get three points. Minimum, go home with a point."
Antonio believes West Ham have turned a corner following their slow start to the season.
"It's a massive game but we're feeling very positive. We've had three clean sheets from our last three games.
"We've definitely turned a corner. We believe we can go on a nice little run. In the first three games we conceded ten goals.