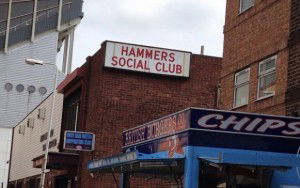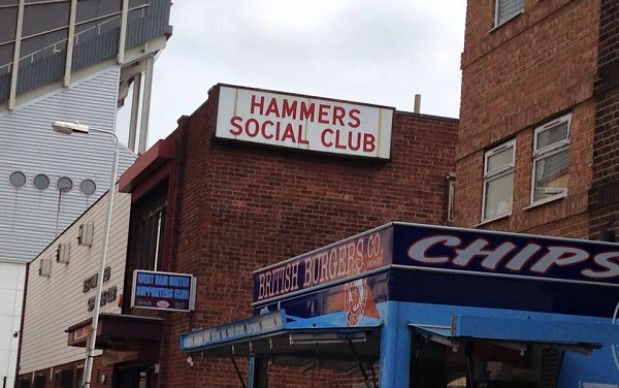 The West Ham United Supporters Club will open their first pop-up bar in Stratford next week after the move from the Boleyn Ground last year.
Announcing on their newly created website the social club said:
"West Ham United Supporters Club is pleased to announce the opening of its new match day bar and cafe
We are pleased to announce that the new Executive Committee of West Ham United Supporters Club has secured a match day bar and cafe close to the London Stadium.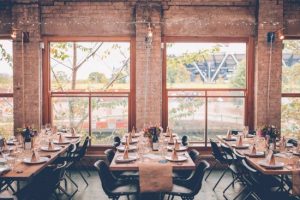 The new venue at Stour Space will open from 10 am until 10:30 pm for weekend matches and 4pm until 8pm for weekday matches. Breakfast will be served from 10am weekends with food available throughout the day to members. Our famous match day 4 pints jugs will be available and we will also be providing a bottle bar.
We are pleased to be working in partnership with Stour Space who has kindly agreed to provide the Executive Committee with exclusive use of the venue for Supporters Club members to help us keep our historical institution open. This is our opportunity to breathe some life back into our members club in the hope that we can eventually secure our own venue in time.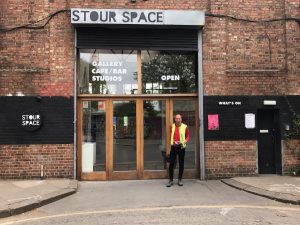 We expect this new facility to be incredibly popular, particularly is it is one of the closest venues to The London Stadium with a footbridge joining the park just a few metres away.
PLEASE NOTE THAT THE MATCH DAY BAR AND CAFE WILL BE STRICTLY MEMBERS ONLY – CAPACITY AT PRESENT WILL BE 200 BUT COULD EXTEND TO 300 IN THE VERY NEAR FUTURE
The address for our new bar is:
West Ham United Match Day Bar and Cafe
Stour Space
Roach Road
London E3 2PA
Please note that our Castle Street venue will also remain open to members.