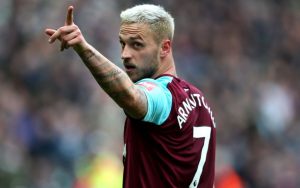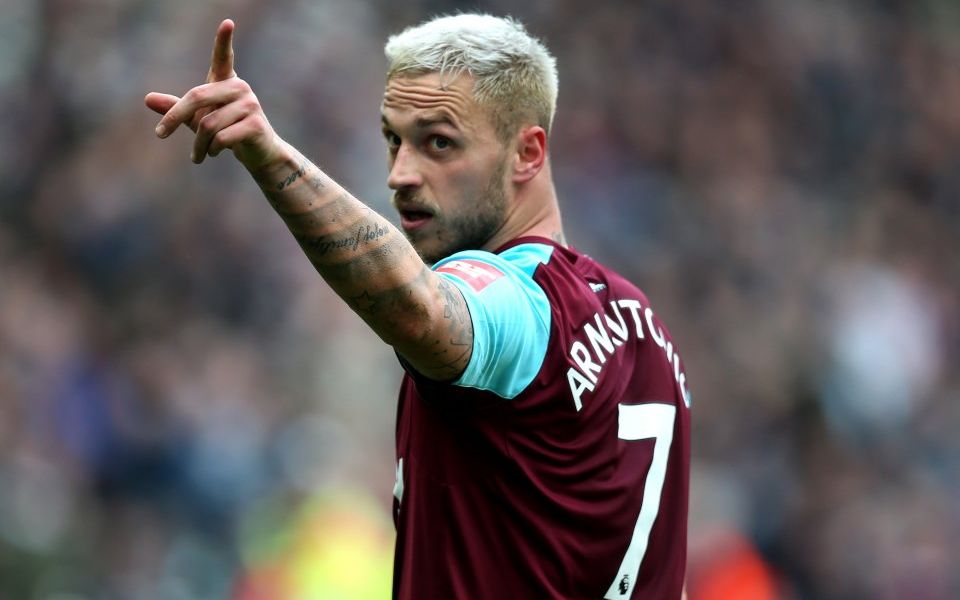 Hammer Marko Arnautovic has been named as Austrian player of the year for 2018 by his fellow countrymen.

Speaking to Austrian paper Kronen Zeitung, he pledged his future to West Ham. saying: "I think it's really obvious what the media attention has caused. Otherwise, I do not want to say much about it anymore. I'm a West Ham United player and I do my utmost to be successful with my team."

On winning his player of the year award Arnautovic added how much he appreciates his supporters for West Ham and Austria.
"That's the most important, fans, especially those from the homeland, they give so much encouragement, it's outstanding, It's great that so many people are taking their time to vote. What matters to the striker, in particular, is his relationship with the little ones.

"Experiences with children are beautiful. I always want to give them pleasure.  If I give shoes or a shirt, the boy or girl and I will not forget that day so fast."

Arnautovic is the 23rd different Austrian player to be given this honour, and the first to do so while based in the Premier League.