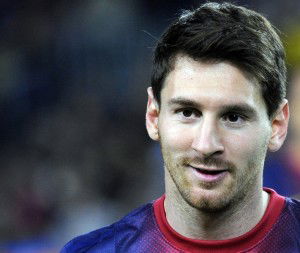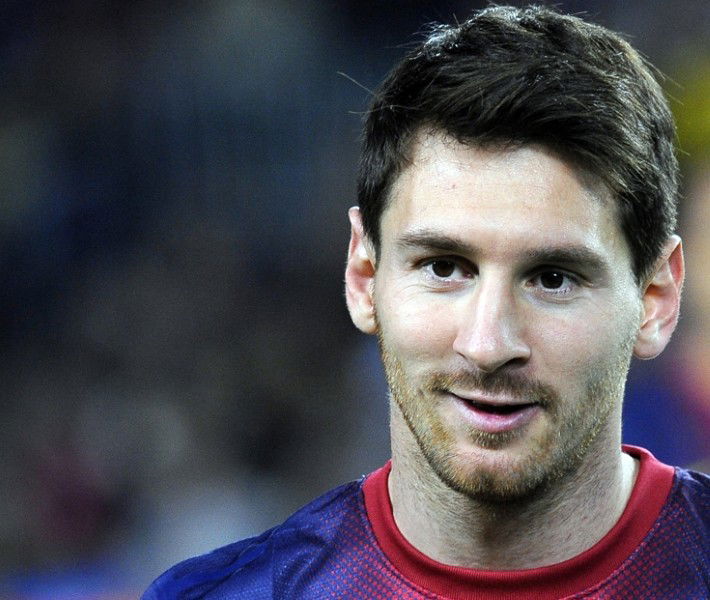 Barcelona players will take a massive 70 per cent pay cut and make additional contributions to ensure the club's  non-sporting staff receive full wages.
Captain Lionel Messi said the move was delayed as the players were "looking for a formula to help the club".
Juventus players and manager Maurizio Sarri agreed to freeze their pay for four months at the weekend.
Spain's national death toll now stands at 7,340, making it the worst-affected country in the world behind Italy.
German sides Bayern Munich and Borussia Dortmund, have also agreed to take pay cuts.
In a statement, Barca skipper Messi said: "Before going any further, we want to make it clear that we were always willing to reduce our salaries because we understand perfectly that we are in an exceptional situation. We, as players, are always here to help the the club when they ask.
"It does not cease to surprise us that from within the club there were those who tried to put us under the magnifying glass and tried to add pressure to do something that we always knew we would do.
"If we didn't speak until now, it's because the priority was to to find solutions to help the club and to see who the most affected were during this situation.
"For our party, the moment has arrived that, the cut will be 70% of our wage during the state of alarm. We will also help out the club in order for the workers to be paid 100% of their wages."
Barcelona's board of directors, members of its professional sports teams and most of the basketball team have also agreed to reduce their salaries.
ClaretandHugh says: So there you have it. Messi and his men have decided to accept a pay cut of more than double Premier League player are being asked to accept and are happy to see the cash go back into the club in a time of crisis. On top of that they will pay out more cash from their own pockets to help out with other club staff who need to be remunerated. It's a response they have thought through and probably believe that even their mighty club could be in serious trouble should they not take such a stance. Each individual must do what he believes to be right at whichever club he is at and it seems in the Premier League players may want to see their cuts go to charity. That's their call and this is no time for judgements. We are in the middle of a wicked crisis and everybody – whatever their roles in football clubs – are doing what they believe to be the right thing.