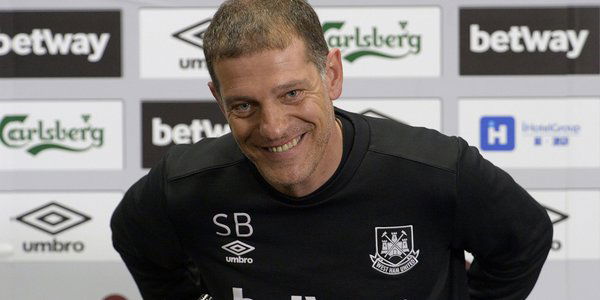 West Ham will wait on Slaven Bilic's next pick should Carlos Becca decide to turn his back on the club's offer.
But the Irons will not call time on the deal – or issue ultimatums to the  AC Milan player – although they are ready to move on should the manager say enough is enough.
However, our sources have made it clear that despite reported claims there could be an answer in another 24 hours, that may not necessarily be the case.
He said: "We don't know what the player is thinking other than the fact that he has several offers plus the option of staying where he is
"He has several offers and is taking his time which is his right. He's a player we like and there will no threats of it being make your mind up time.
"Should Slaven make a new suggestion then we will work on that but it's entirely his call – he calls the tune in these situations.
"We have a good idea who we are looking at but things are fluid and new faces can beecome available so we remain entirely flexible at this stage and ready to move once the manager gives us his thinking."