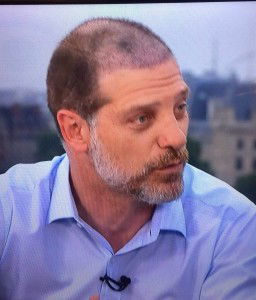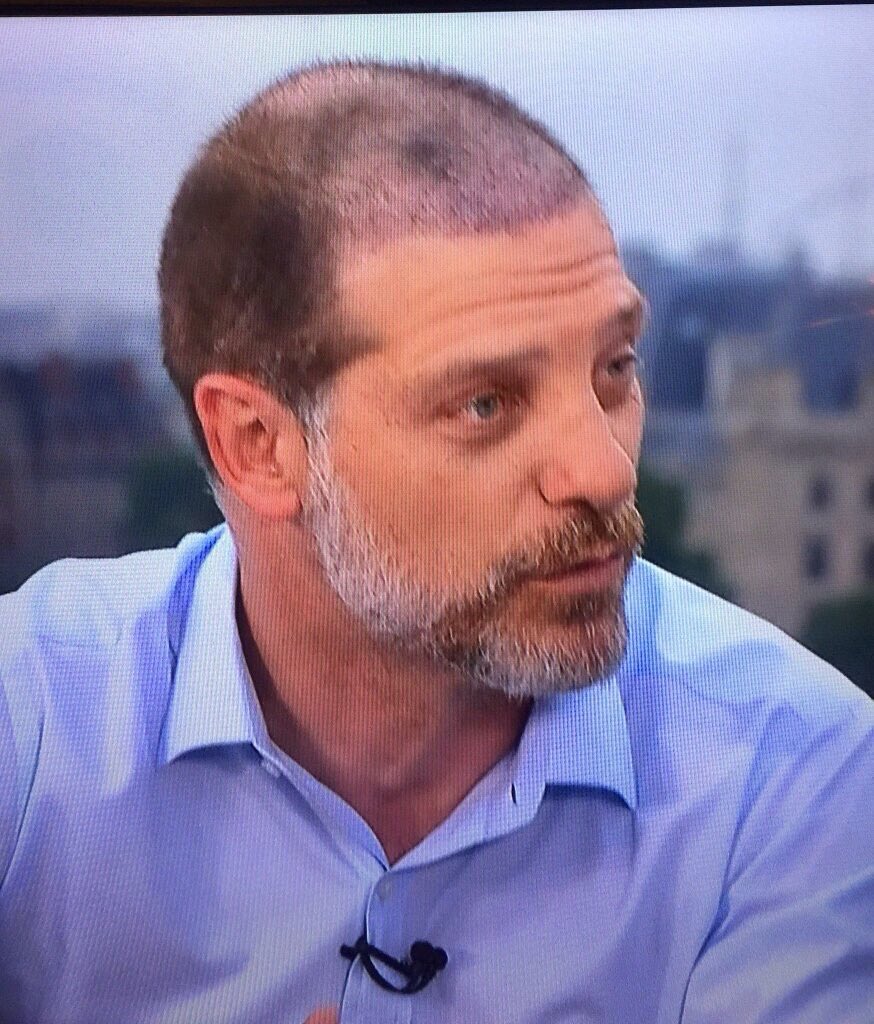 West Ham manager Slaven Bilic has admitted that West Ham made attempts to bring in new signings prior to Euro 2016 but found it "impossible" to conclude any deals.
The Hammers are thought to have made a £31 million offer for Alexandre Lacazette only for it to be turned down, they then made a £16m bid for Carlos Bacca. We also enquired about the availability of Jamie Vardy prepared to pay his £25m release clause to Leicester.
Bilic has previously denied we had £31.5m bid for Michy Batshuayi turned down saying "It is simply not true that we have made a bid. What's in the papers is not true."
Slaven Bilic who is a TV pundit for Euro 2016 told ITV Sport: "We tried to do some business before the Euros but it was impossible. But as I said to the chairmen we are not panicking.
"We have a good team. If we can add something to that team to make it better then okay. We've been monitoring the players throughout the season. We aren't going to judge these players just based on their performance at the European Championships. It will help us to make our decision."