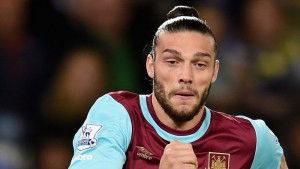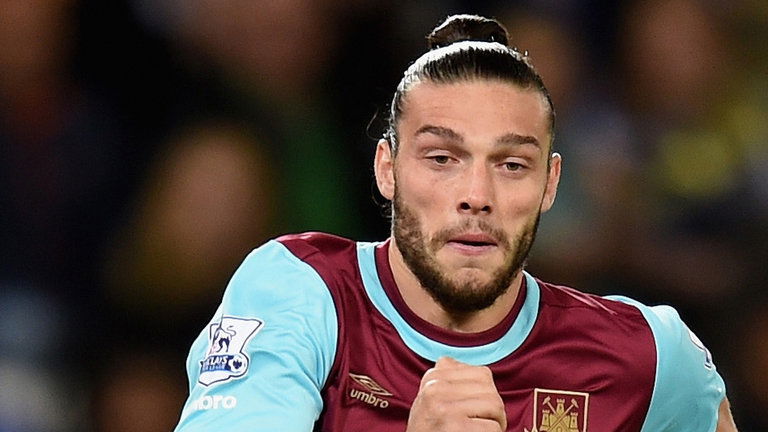 Slaven Bilic has told former Irons boss Alan Pardew that Andy Carroll will never become a part time trainer.
Pardew told  Sky's The Debate Show he wouldn't let the Hammers striker train from Monday to Wednesday in order to prevent him picking up injuries.
But Bilic retorted:  "That is impossible [not to let him train].
He said: "It's about making a balance. There are some players and Andy's one that you have to find special treatment for.
"But that doesn't mean that he can't train the whole week. Most likely then he will get injured. On the other hand you can't treat him as you're treating a 20-year-old.
"You need to find a balance. That is exactly what we are doing now. It looks good and we're hoping that is going to last.
Pardew had said: "If I was West Ham manager, I wouldn't let him train. Monday, Tuesday, Wednesday, I just wouldn't let him, and say he can do a little bit of work on Thursday, Friday he can play in a seven-a-side, and then play on Saturday."
"Once he's fit and he's playing, he doesn't need a lot of work.
"The way he plays, he's kind of in the game and out of the game, so he can rest for periods, and let him rest; because when he's on the pitch, what he actually does physically is a lot of big, physical stuff.
"Not running around, closing people down, so he doesn't need to have ten miles in him.
"That boy is a fantastic footballer, but Slaven does have to be very, very clever with him to try and work out his schedule so that he doesn't overcook him in training, because a lot of his injuries, he picks up in training."
It's advice which conflicts with the view of the man who bought him – Sam Allardyce who claimed that Carroll was a player who couldn't help but "hold nothing back" in training.