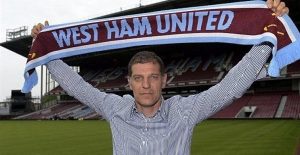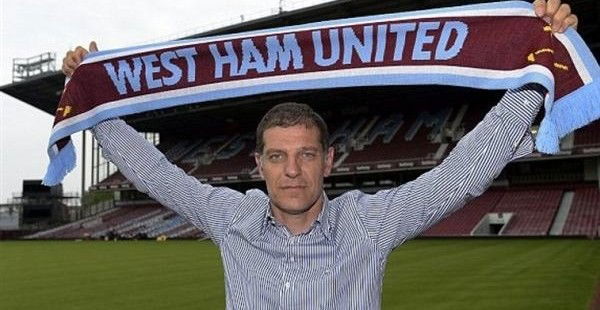 Slaven Bilic has confirmed he spoke the West Ham owner David Sullivan but insisted he was his normal Monday post-match phone call.
The West Ham manager told the press  "Every time after the game I have a conversation with the chairman and as always, he has been very supportive, backing the team, backing me but we talked about situations and I didn't need the chairman to tell me the situation we are in, he knows that I know.
As I said it was no different than any others apart from, it's not like a monologue, we spoke about the situation and we agreed that we have to get points very very soon."
On speculation on losing his job he added: "I am very realistic. If you ask me, in theory you know what's happening around you, like Koeman, there are always maybe three, four, five managers that are n this position and I am definitely one of them. Does it make me lose my focus, will or whatever? No.
"To be far, it gives you even more. I never gave up in my career, no matter which way of life, as a player, as a parent as a friend or manager, to be fair it is my biggest strength to be strong in hard times. Now I am facing a hard time, yes I am, but that doesn't scare me.