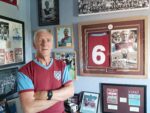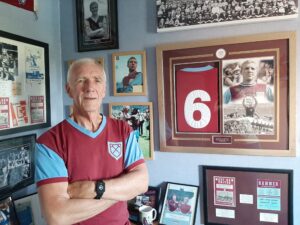 By CandH's top blogger Allen Cummings
Not the result David Moyes as West Ham manager or the rest of us as supporters were all hoping for last Sunday – and maybe the best thing to do is quickly move on.
The next game and a 'bounce back' against Manchester United is the most important item on the agenda now.
However a last look back – and a wider view of Sunday's 90 minutes – maybe offers a different perspective and a more refreshing view of the present situation in our domestic football.
Recent events surrounding the Premier League and their part in the numerous contentious postponements has left many of us angry and resentful.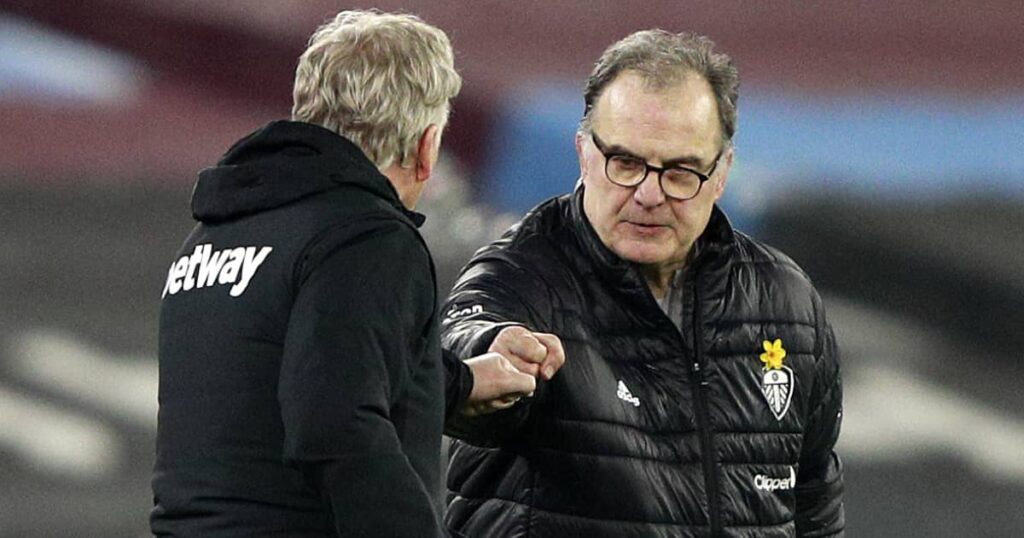 Their apparent readiness to call off, and the dubious reasons behind clubs' applications for those postponements, has left a bitter taste in mouths up and down the country and, in the view of some, damaged the league's integrity.
Sunday's game saw David Moyes and Marcelo Bielsa field two teams who could both justifiably claim to have been disadvantage by events beyond their control.
Moyes, despite a horrendous fixture list through December and over the holiday period, had been instructed to play mid-week, while Bielsa's side, despite enjoying a free week following our cup game against them the previous Sunday, continued to be ravaged by injuries, with the manager forced to include several youngsters in his starting 11 and full playing squad.
The result, as we all witnessed, was a pulsating game of football that made great viewing for Leeds fans and enthralling viewing for all the neutrals tuned in to Sky Sports coverage.
The broadcaster had been greatly put out by yet another postponement – that of the north London derby between Spurs and Arsenal – a game they had been flagging-up all week. It left them with just one game to cover, our encounter at the London Stadium.
They got lucky with a five goal thriller full of end-to-end action, a double fight-back by the Hammers, a match-winning hat-trick from Jack Harrison and a last-gasp miss that few could actually believe.
Sky pundits Gary Neville and Jamie Carragher have been vocal and highly critical of the Premier League over the numerous postponements, claiming teams should be forced to go with what they have in their squad – irrespective of injury, absenteeism or fatigue.
West Ham and Leeds United produced a spectacle to back-up that claim. Both teams and both managers should stand up and rightly take a bow.