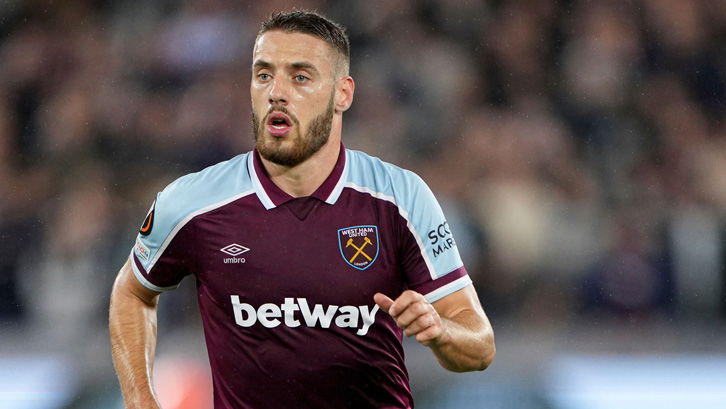 Fans are sometimes very quick to find scapegoats and write players off quickly.
We're all guilty and  Nikola Vlasic is the latest to find himself being questioned after performances which thus far have lacked serious impact and saw him make an error that led to a goal against Leeds.
Some still have question marks over Said Benrahma after some frustratingly inconsistent performances and the same criticism was directed at Jarrod Bowen at times last season.
Regular CandH follower ljd1980 is unhappy that people's patience is so limited and says: "Surely we've got to give Head of Recruitment Rob Newman and Nikola Vlasic time.
Newman can only identify players for the manager and the Board. Then, of course, before we can sign an identified player, there's the inconvenience of that player being under contract elsewhere.
We've got absolutely no idea what's going on behind the scenes between Newman, Moyes and the Board, and no idea what is being negotiated with other clubs that may want to hang on to their player until they sign a replacement.
Vlasic has been with us for just a few months and hasn't had much PL game time. I always liked the logic of Arsene Wenger – a manager, let's not forget, that won more trophies than West Ham has in its entire history – which was to give a player a season or so to get used to the PL.
Let's do the same with Vlasic and give him some time, rather than consign him to the same pile as Anderson before he's had a fair go.
The fact that some recent signings (e.g. Soucek) haven't needed that time doesn't mean that all players have stopped needing a bedding in period.