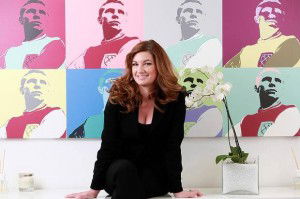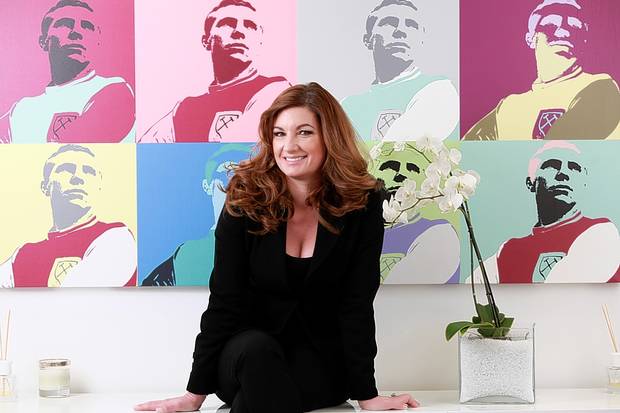 Official confirmation this morning that Vice Chairman Karren Brady has been made life peer in the house of Lords but says she intends to carry on her role as Vice Chairman of West Ham at the same time.
Speaking to www.whufc.com she said "I feel honoured and proud to have been invited to serve in the House of Lords as a working peer, I have a long-held passion for championing the causes of British business and women in the workplace and these will be two key areas of focus for me in this new role."
Lady Brady has been tipped to be given a ministerial job by Prime Minister David Cameron. It is not yet clear yet whether she will take a reduced role or salary at West Ham as part of her new commitment to the House of Lords.