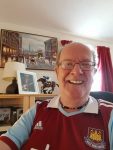 Exclusive by Hugh Southon
Premier League chairman are split almost entirely down the middle on re-starting the season!
And the odds of it happening are becoming more remote with every successive meeting. One big problem is that nobody wants to be seen as the 'bad guy.'
The chairmen want the PL bosses to make a decision whilst they appear to be relying on the government getting them off the hook by making the decision for them.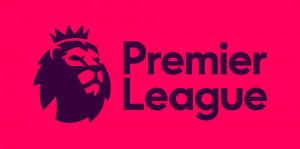 However, if as many believe, restrictions on the lock down are eased next Thursday, then it will be back on the PL's agenda whether to call for a vote on the biggest problem to hit football since the Second World War.
With so many complicated issues working against each other and with Leagues across Europe being cancelled, the general feeling of today's meeting seems to be that the PL will fall into line and do the same.
We were told: "If one death resulted as a result of us kicking off again – if there's the remotest chance that could happen – we have to cancel.
"We also have to consider our players, many of whom are struggling with the idea of playing in the current conditions . Their wishes and those of their families are of paramount importance."
Then there may be the biggest issue of all – social distancing on a football field – frankly it looks more and more impossible."
The thorniest footballing problem for chairmen at today's video conference was the neutral grounds issue which almost ensures there can be no satisfactory majority for a re-start when the moment of decision finally arrives.
ClaretandHugh learned from sources close to today's meeting that Liverpool "can give 55 reasons why the League should kick off again and Norwich another 55 why it shouldn't. Nobody will vote to cut their own throats.
The London Stadium is among those suggested for staging games but relegation-threatened and European challenging clubs won't vote for that as they want every edge they can get.
And there's a growing realisation among chairmen and the Premier League bosses there are too many issues militating against each to go ahead with a kick off.