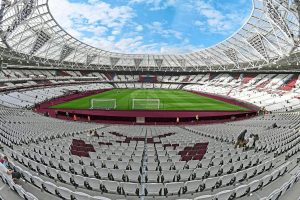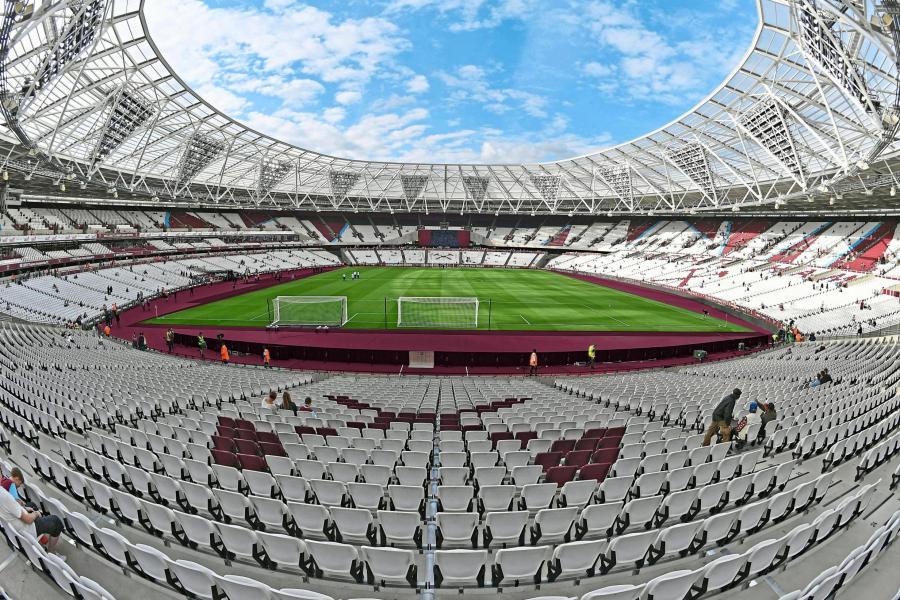 Chelsea could still potentially groundshare the London Stadium with West Ham when Stamford Bridge is knocked down and rebuilt.
The Sun claims Chelsea's plans to spend four seasons playing at Wembley have been hit by Fulham owner Shahid Khan's £1billion offer to buy the national stadium from the F.A and the gruelling demands of his potential incoming NFL franchise, the Jacksonville Jaguars.
Although building work is not likely to start at the Bridge until 2020, the scale of the project to erect a new 62,000-seater structure means Chelsea are preparing for a long-term lease elsewhere.
In a statement to the Sun newspaper, stadium-owners, E20 Stadium LLP, said: "We can confirm that another football club could play at the stadium."
Neither Spurs nor Arsenal — who will boast stadiums with 60,000-plus capacities — will listen to approaches from Chelsea, while Twickenham has also been ruled out.
West Ham signed a stadium sharing agreement which means they have little say in who plays at the London Stadium as long as they get priority for their Premier League fixtures.  The Hammers would see their rent halved to £1.25m per year and receive a rebate of a percentage of the £15m they paid up front for the transformation costs.