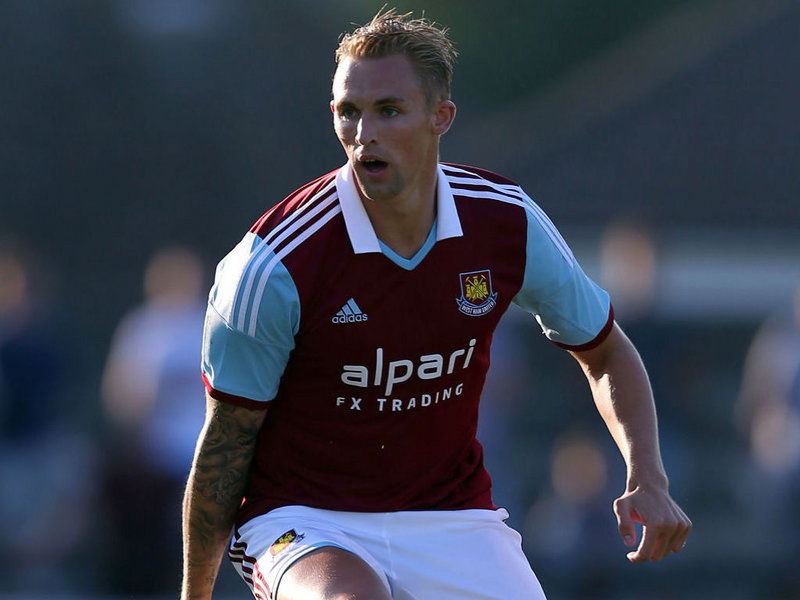 Former Hammer Jack Collison believes its time for professional footballers to stop arguing against refereeing decisions.
The former Hammers midfielder is today being linked with a possible move to Nottingham Forest and there's not a Hammers fan who won't be wishing him well wherever he goes.
The former midfielder, however, had his mind on professional behaviour as much as anything else during a Five Live interview on the BBC.
Questioned about the football 'problem' of arguing with officials, he said: said: "It may be we have to address things at the grass roots.
"It's all about passion and the heat of the moment but we can't excuse it."
Admitting that it doesn't happened in rugby he said: "Maybe the youngsters are brought up in a different culture and it may well be that football needs to go right back to the grass roots and do the same."
Forest are believed to be keenly interested in Collison who said: "I'm as fit as I have ever been and need to find a club quickly as I have a family to support."