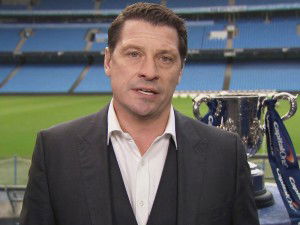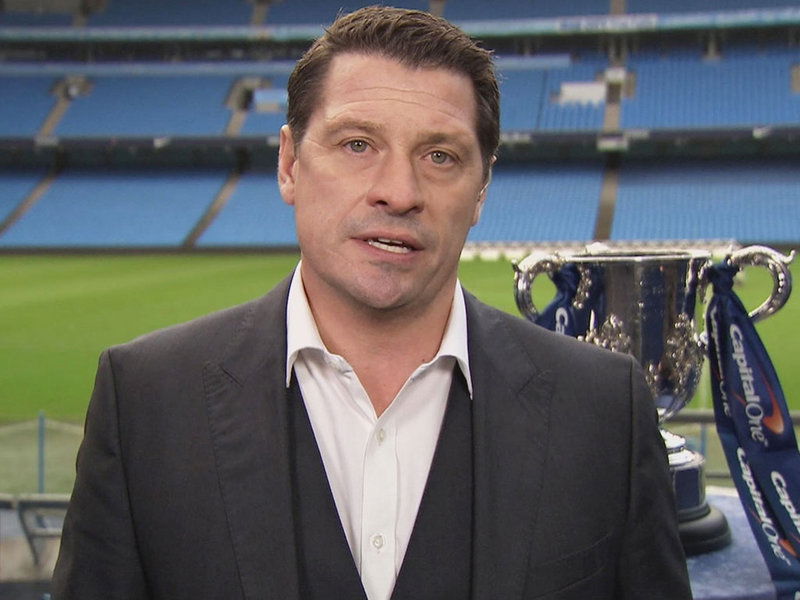 Tony Cottee believes that Dimi Payet could be lured away from the Hammers.
Despite insisting Payet is happy in London, Cottee believes the chance of winning trophies could tempt the Frenchman away from the club.
"First and foremost, I know Dimitri's happy at the club. His family's settled in London, he's got a huge contract at West Ham," the former Hammers striker told Sport360.
"We all know he's had a wonderful Euros and fantastic first season at the club. The problem West Ham's got is that he's 29 at the moment. The clock's ticking. Once you get to 30, it goes really fast.
"As a footballer, forget the money and everything else, you want to win trophies. You want to play in the Champions League, there's a World Cup coming up in Russia in two years time so he wants to be at a club where he'll do well and competing to win trophies."
Cottee hopes Payet will stay with the Hammers but believes a move to another London club is out of the question should he want to move.
TC said: "I was hoping that would happen (winning trophies) at West Ham but if they're having a transitional season, then it will be hard to keep hold of him. He's a special player and he'll want to play Champions League football. I'm sure the fans won't begrudge him for that.
"They won't want him to go to Chelsea, Arsenal or Tottenham – any of the London rivals. If he went to Manchester United or Manchester City, I think everyone would say thank you for the memories. I hope he stays but we'll have to wait and see."