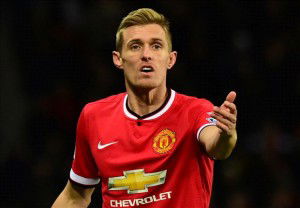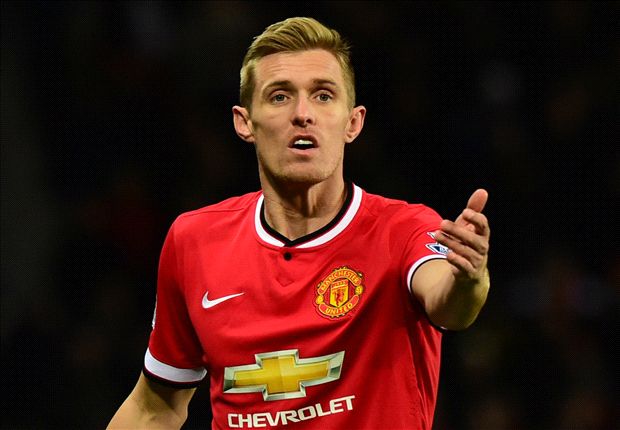 By Sean Whetstone
At the beginning of the transfer window Sam Allardyce insisted he would not sign any other than a top player!
Sorry but I don't think such a statement would include Darren Fletcher. I'm really not convinced at all!
His injury record is appalling and recent game time hardly convinces he can return to the level he reached before his illness.
Here's what Allardyce said:
"So I'd say one top player, if he became available, would be something we'd pursue – but someone may have to leave to fund that.
"There's no point in bringing in anybody less than a top player because what we've got now is top drawer. We've got 22 players all fighting for places in the team and playing really, really well.  
"Everybody has to understand we are well into the second year of FFP so we are all in a much more difficult position when every window comes, with the limit on spending power, not just transfer fees but wages. And that's across the board now."
I don't understand what has changed! For me Darren Fletcher is not that top player we need to sign during this transfer window.
I DOUBT VERY MUCH WHETHER I'M ALONE!