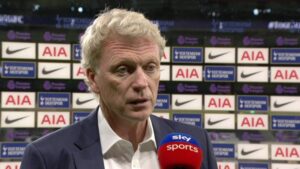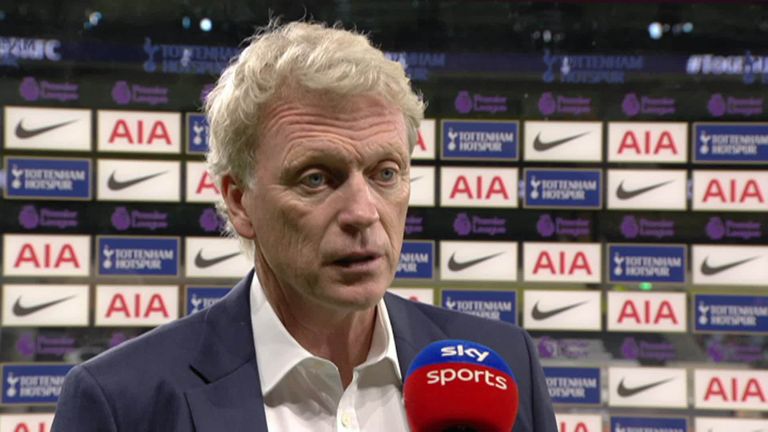 David Moyes says the Premier League hasn't helped him out with the way the fixture list has been put together for West Ham.
"For us to be put in a period of three games in six days, which arguably are three of our most important games, is not correct. I don't agree with the Premier League and how they've done that." he told reporters before the Newcastle game.
West Ham faced Newcastle last Sunday before facing Burnley last night and face Norwich City on Saturday lunchtime.
Previously Moyes complained about fixture pileup before the away defeat against Spurs.
Speaking to reporters via video link the manager previously said: "From our point of view we are disappointed we have been given a game on Saturday and then Tuesday in our first week back. Spurs have got Friday night and Tuesday and at this stage, I can understand it if we both had cup games on Saturday but neither of us do.
"Tottenham don't play for eight days so why could our game not be put on Wednesday or Thursday to make it fair or maybe the broadcasters need to take responsibility as well."