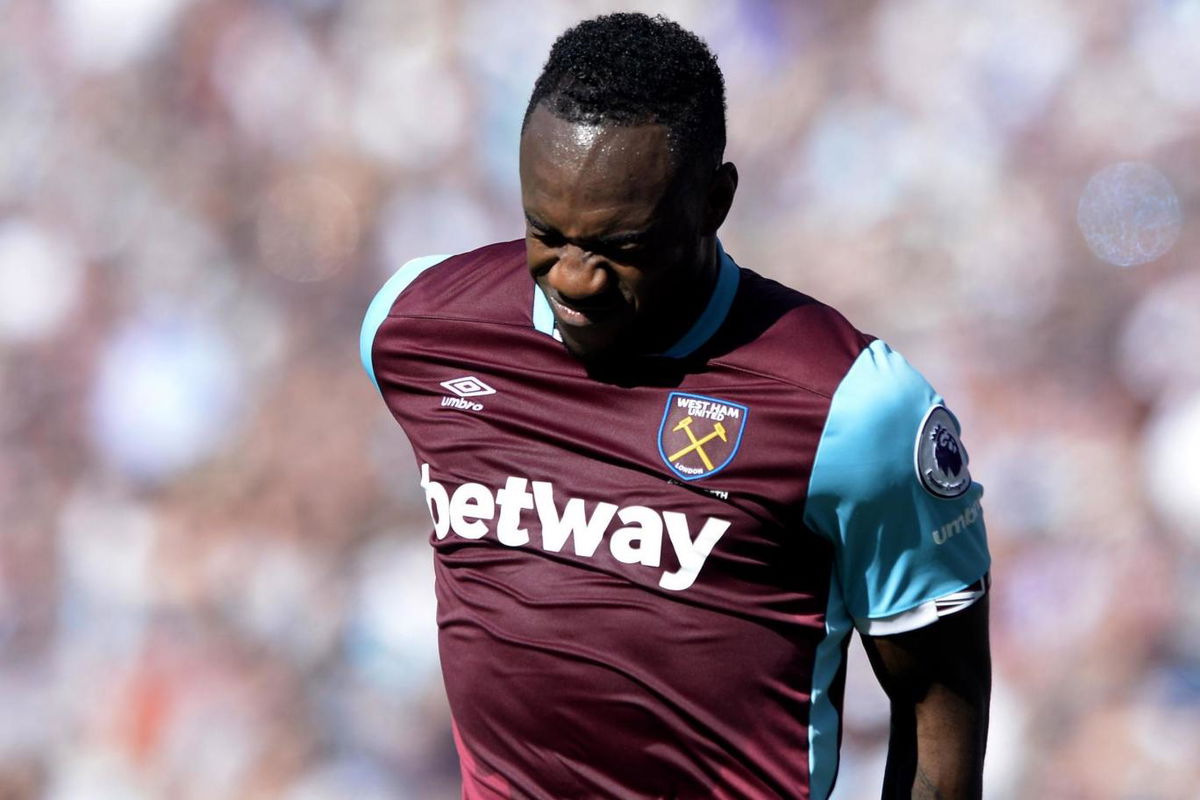 Michail Antonio represents most of what's good in injured footballers – a bloke who emerges bloodied but unbowed from problems which would drive most out of their minds.
He's now suffering his third hamstring injury since the 2016/17 but despite that along with groin and rib issues he has still only lost just over a year in eight years at the top.
And it's that which gives cause to believe that he can beat the deadline imposed on him by the medical pundits who believe he could be sidelined for up to four or five months with his latest problem.
Surgey has now been completed on his tear and as we reported here several days ago the player – according to insiders – reckons he's looking at three months out – top whack.
And that is reflected in his first comment since the injury where he posted  on his personal Instagram account: "Focused on that recovery, let's go."