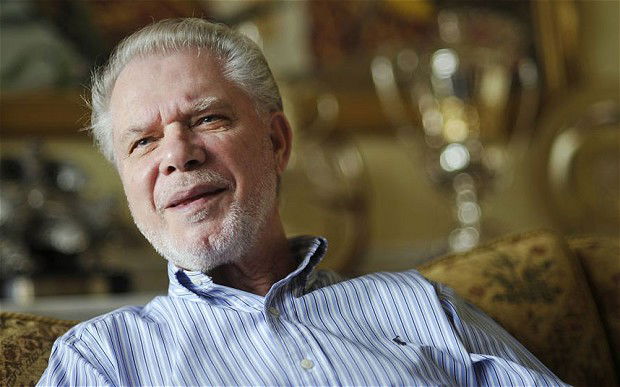 David Gold has told the Hammers fans: "You have every right to demand everything from this squad of players over the rest of the season."
And speaking exclusively to ClaretandHugh he declared: "Stoke is a massive match. it's a six pointer and we are on the same  number of points – we can't slip beneath them.
"The fans are 100 per cent right to call on the players to give it everything. It's not only about the money they pay – although that's very important – it's their right. It's the club they love. It's their life.
"The players have their pride on the line and at stake. After a defeat by bottom of the table Leicester, they need to win. We are looking up, not down. We need to win.
"We've been on a very poor run and we need to pick it up against Stoke. The fans have that right to expect maximum effort. That's a given. 100 per cent effort is the least they deserve"