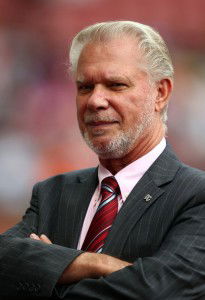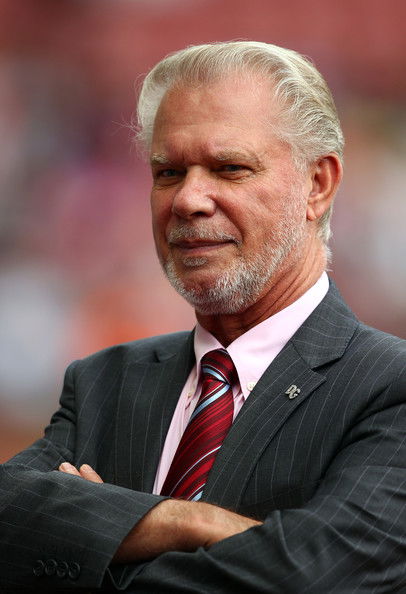 West Ham will again be performing in front of the TV cameras when they visit on Bristol City on Sunday January 25 for the fourth round FA Cup tie.
The game is scheduled to be shown on BBC 1 on the basis of course  that there may be a shock on the cards – such is the way these things work!
But co chairman David Gold doesn't see any chance of a surprise from the League One team – despite them sitting proudly on top of their division.
He said: "They have all the attributes of a Championship side and although these are very tough games we have a squad of absolute professionals and they won't do anything other than afford them great respect.
"It's good that it's on TV because once again we can show everybody what we are about and it gives our more distant supporters the opportunity of getting regular looks at us.
"But we are not intending to get involved in any shock results. I genuinely do believe we are more professional than that."