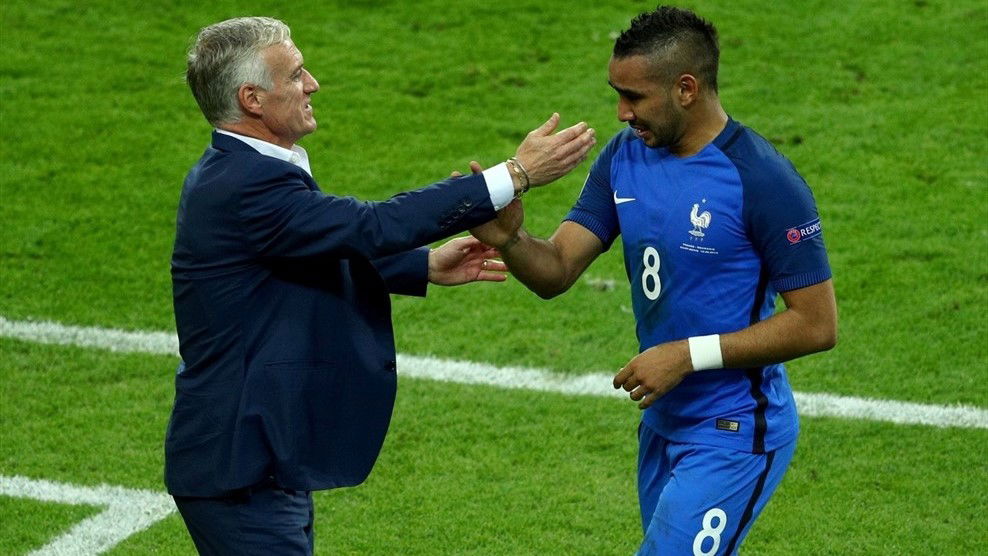 West Ham fans are real people… proper people who don't need to be reminded of the self-evident.
Since this website – earlier a small blog – started three years ago that is the one thing I have learned above all others.
Don't try to kid an Iron… don't serve them up reminders of how clever you are and how 'first' you are because they will call you out and dead right too.
I have learned much from the fans since swapping from a life in newspapers to a late career on the net by introducing what I like to call "the Hammers daily newspaper."
So when I read the sort of tired Dimi Payet tale that appeared in a redtop this morning I find myself becoming like the rest of the fans – annoyed and upset at the lazy anything will do approach.
Here's the opening paragraph of the piece to which I refer:
O  "West Ham fear Dimiitri Payet may become impossible to hold onto if he continues to light up Euro 2016."
Really? Blimey what a surprise!
It goes on to say Zinedine Zidane is a fan and that sources  close to Real Madrid have described a move for Payet as a "typical" type of deal Madrid president Florentino Perez would like to pull off.
A recycled attempt to keep Dimi's name up there as the transfer story of the summer and a lazy one at that because unless or until a bid is made (unlikely) there's no more being said than has been voiced already.
Payet himself said ahead of the tournament he was almost certain to be staying at West Ham and his agent has said much the same.
The club have said he's going nowhere and that Slav is building the team around him. If he does it will be for an absolute fortune!
The fans understand money talks – they aren't fools and if he were offered a shed load of money on personal terms who knows hat might happen. We all understand. We aren't stupid.
BUT there's absolutely nothing new to say at the moment. The situation is what it is so it would be nice if the newspapers would leave it alone until they actually have a development to report.
And… err… There haven't been any! RM do have Luka Modric as well you know!
Rumour rating 4/10